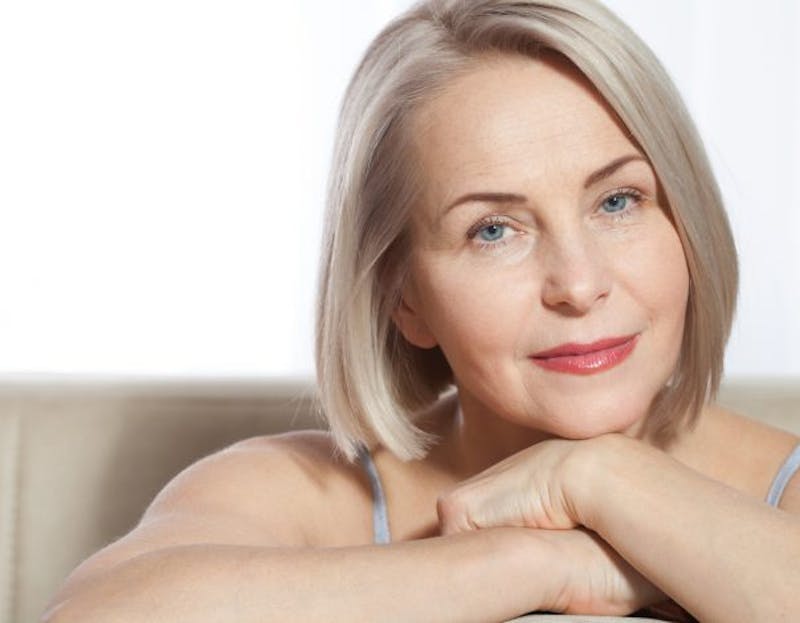 If you have wrinkles, fine lines, jowls, or other signs of aging, you're typically a great candidate for a facelift. Yes, a facelift can eliminate deep-set wrinkles, making you look significantly younger. But a facelift can't stop the hands of time; it can't prevent new wrinkles from appearing on your skin. A facelift essentially gives you more time with youthful and wrinkle-free skin, but as you grow older, wrinkles will appear on your face again. Having said that, let's talk about how facelift works, how it removes wrinkles and the right candidates for facelifts.
What is a facelift? How does it remove wrinkles?
A facelift is a procedure that tightens your skin tissues. The surgeon makes strategically-placed incisions on your skin, usually around the hairline or behind the ears, to lift your skin. The excess fat tissues below the skin are removed or sculpted, and the excess skin tissues are trimmed away. Once the excess skin is trimmed, the surgeon pulls your skin upwards and sideways and places it across your face. The incisions are sutured closed. Over time, as the incisions heal and the skin tissues settle in their new position, your face appears smooth and wrinkle-free. Trimming away the excess skin tissues allows the surgeon to make your skin appear firm, smooth, and taut.
Who is the right candidate for a facelift?
A facelift is suitable for patients with advanced signs of aging, such as deep wrinkles, sagging skin tissues, jowls, etc. This is usually true for patients over 40 years of age, with the prime demography being patients in their 50s or 60s. The surgeon can, technically, perform a facelift on younger patients as well, but that's unnecessary. A facelift is a major surgical procedure involving an extremely involved recovery process. Younger patients can reverse the early signs of aging with non-surgical methods like dermal fillers and neuromodulators. However, patients over 40 or 50 have deep wrinkles and severe sagging, which can't be addressed with injectables, making them the ideal candidates for a facelift.
How long do the results of a facelift last?
As mentioned previously, a facelift reverses the signs of aging but doesn't stop aging altogether. In most cases, a facelift can make you look a decade younger—if you get a facelift at 45, you might look closer to 35. As you grow older, new wrinkles will reappear on your face, but you'll always look younger than your years. By the time you reach 55, you might look like you're in your early 40s. Generally speaking, the results of a facelift can be maintained for 5 to 8 years, depending on your lifestyle and skincare routine. You can extend the results and stave off the signs of aging by keeping your skin moisturized, avoiding excessive sun exposure, and living a healthy lifestyle.
If you're prepared to eliminate your wrinkles, please schedule a consultation with Dr. Stephens in Baton Rouge to discuss your options and results.