Breasts

Breasts

Breast Augmentation
Breast Lift
Breast Reduction
Male Breast Reduction

Face

Face

Facelift
Neck lift
Ear Surgery
Eyelid Surgery
Brow lift

Body

Body

Arm Lift
Labiaplasty
Thigh Lift
Tummy Tuck
Post Bariatric Surgery
Mommy Makeover
Liposuction
CoolSculpting
CoolTone

Mommy Makeover

Mommy Makeover

Tummy Tuck
Breast Lift
Breast Augmentation
Liposuction

Non-Invasive

Non-Invasive

Botox
Dermal Fillers
Hydrafacials
Microneedling
Kybella
IV Hydration
Why Choose Stephens Plastic Surgery
Dr. Stephens is Dual-Board Certified by the American Board of Plastic Surgery, and an active member of the American Society of Plastic Surgery, which includes worldwide leaders in Cosmetic Face, Body, Breast and Reconstructive Surgery. Dr. Stephens is most passionate about ensuring his patients are educated about plastic surgery, aesthetics, and why they may or may not be good candidates for certain procedures.
At Stephens Plastic Surgery, we are known for providing the real, natural-looking results our patients want through a comprehensive offering of surgical and nonsurgical cosmetic procedures.
On-Site Surgical Operating Center
With an on-site operating facility with the latest equipment, your cosmetic surgical procedure will be private and safe. In addition to our in-house O.R., Dr. Stephens and his surgical team, we have a full-time, board certified anesthesiologist on staff to further insure the safety of your operation while in our care. If you wish to learn more, contact us today and schedule a consultation with arguably the best plastic surgeon Baton Rouge has to offer.
Learn more about the Stephens Plastic Surgery experience.
Video Education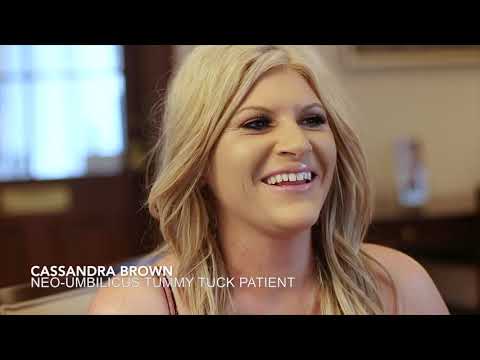 Tummy Tuck - Neo-Umbilicus
Dr. Stephens discusses the Tummy Tuck (abdominoplasty) procedure and Neo-Umbilicus.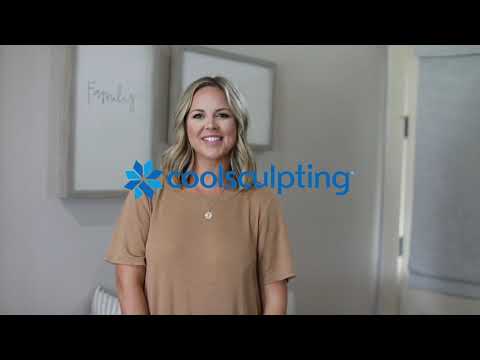 Coolsculpting Journey - Kerrie
Watch as Kerrie takes you on her weight loss journey with the Coolsculpting procedure.
Skincare Aesthetics of Baton Rouge
Our advanced skincare facility helps patients of all ages achieve the skin they desire through a series of safe, effective, and minimally invasive procedures. These procedures are designed to target your individual skin concerns, including wrinkles, discolorations, acne and other unwanted conditions.
Learn More
Our Team
J. Anthony Stephens MD Baton Rouge Plastic Surgeon

Diane McGovern Office Manager

Brandie Fromenthal RN

Joan Hughes-Smith NP

Piper Estep PA

Haley Burk Aesthetician | CoolSculpting Specialist

Lauren Walker CoolSculpting Specialist