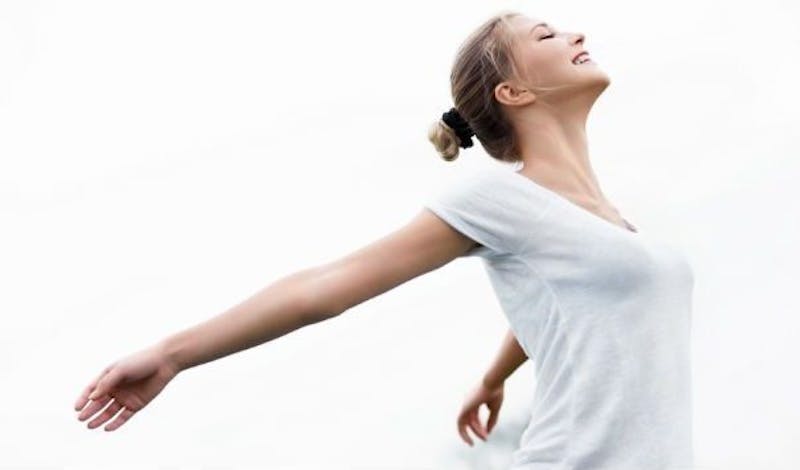 Excess weight can be quite a burden for anyone who wants to improve his or her appearance. After bariatric surgery, you can get an arm lift surgery to get rid of sagging upper arms.
An arm lift is a surgical treatment that:
Cuts down sagging skin
Tightens the supportive tissue that is responsible for the shape of your upper arm
Reduces fat deposits in your upper arm region
Candidates of Arm Lift Surgery
Good candidates for an arm lift surgery are:
Persons with laxity of the upper arm skin
Persons with a stable weight that don't have significant excess weight
Persons with no health conditions that may negatively affect surgery or impair healing
Nonsmokers and persons with realistic expectations
Preparing For an Arm Lift Procedure
Before you undergo an arm lift procedure, you will be given preoperative instructions by your surgeon. Smokers are instructed to quit smoking before the procedure to avoid problems with the healing of the wound. You will also be advised to stop taking vitamins, homeopathic products and other medications such as ibuprofen, aspirin, and nonsteroidal anti-inflammatory medicine.
Certain medications such as bromelain and arnica will help reduce bruising and swelling. Your surgeon will also advise you to eat high protein meals to speed up healing.
Arm Lift Procedure
Though the procedure last one to three hours here are other things you should take into consideration:
Anesthesia– Your surgeon may administer general anesthesia or intravenous sedation to make you comfortable during surgery.
Incision– The length and pattern of the incision depend on where you have excess skin and how much skin is being removed. In most cases, incisions will be made on the back of your arm, inside of the arm or underarm below your elbow. The underlying tissue will be reshaped and tightened.
Closing the incisions– Your incisions are closed with stitches or absorbable sutures. Your stitches or sutures will be removed one to two weeks after the procedure.
Recovery
During recovery, your incisions might be dressed with a bandage and your arms wrapped in a compression garment or elastic bandage to reduce swelling. A small tube might be placed under your skin for draining excess fluid or blood. Your surgeon will give you instructions for caring for your incisions, including what medications to use for healing and what symptoms to report.
What to Expect Before and After Surgery
You can expect to see smooth and tight contours immediately after surgery. The results of your surgery will not be apparent right away because of bruising and swelling. You will develop a scar at the area of the incision.
Arm lift surgery lasts long provided you engage in general fitness and maintain a healthy weight. Although you might lose some firmness, improvement is relatively permanent. You should also avoid subjecting your incisions to swelling, excessive force, abrasion or motion.
If you are considering an arm lift surgery, Dr. J. Anthony Stephens might be able to assist you. At his practice, he can answer any questions or concerns you might have. Contact us today to schedule a consultation.