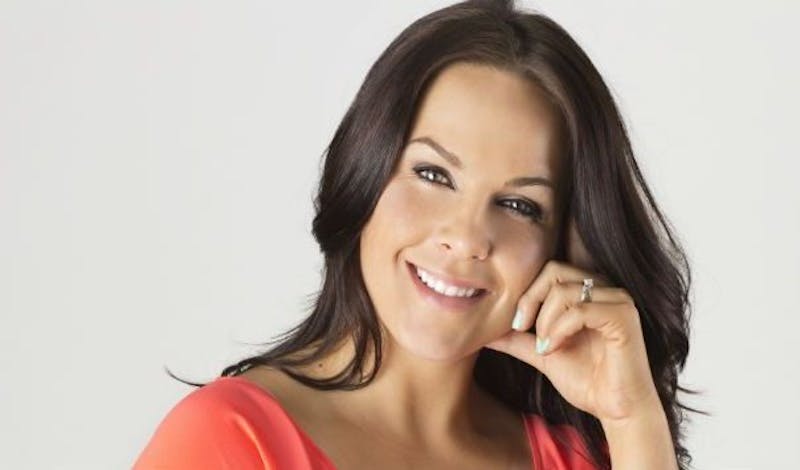 Whether you've decided to have that tummy tuck you've always wanted or you're finally ready for a rhinoplasty to fix your thunderous snore once and for all, you still have a lot to think about concerning your surgery once you've decided to have it done.
Is My Body Truly Ready?
For many cosmetic procedures, you'll need to do as much work before surgery as possible to get the best results. If you are getting liposuction, you'll want to whittle off as much fat as you can at the gym ahead of time. You also need to make sure you are as healthy as possible, to encourage your body to heal with no infection and minimal scarring. If you smoke, you need to quit because cigarette smoking impacts your ability to heal.
If you're diabetic, your insulin level management needs to be as close to textbook as possible. Ask yourself if your body is ready to accept change and heal quickly and completely afterward. If you feel you have more work to do or you need to be healthier, schedule yourself time before surgery to get ready.
Is My Lifestyle Ready for Plastic Surgery?
If your career demands 60-hour work weeks or you're a mom to two-year-old twins, you are likely going to need more help in your recovery phase than you may think. Some patients, in a fit of confidence, believe they can power through their healing period, soldiering on when they are exhausted or in discomfort. Don't fall into this trap.
Your body needs more rest while it's healing from surgery, and to get the best results, you will not want to overdo it. Arrange for more help or more time off. You can always do more if you feel ready, but it's best to have backup to help you.
Am I Sure This is What I Want?
While the vast majority of plastic surgery patients are absolutely sure of what they want before even setting foot in a surgeon's office, there is a small minority who rush into a procedure and regret it later. Think long and hard about the surgery you're considering and why you're having it done. Your answers should revolve around you. Your comfort, your feelings, and your desires should be paramount.
Choosing to have plastic surgery is a big step. By asking yourself these questions, you can ascertain whether you are truly ready for your procedure or if there is still work to be done first. If you'd like to discuss your case with a professional, contact the office of Dr. J. Anthony Stephens today to schedule a private consultation.