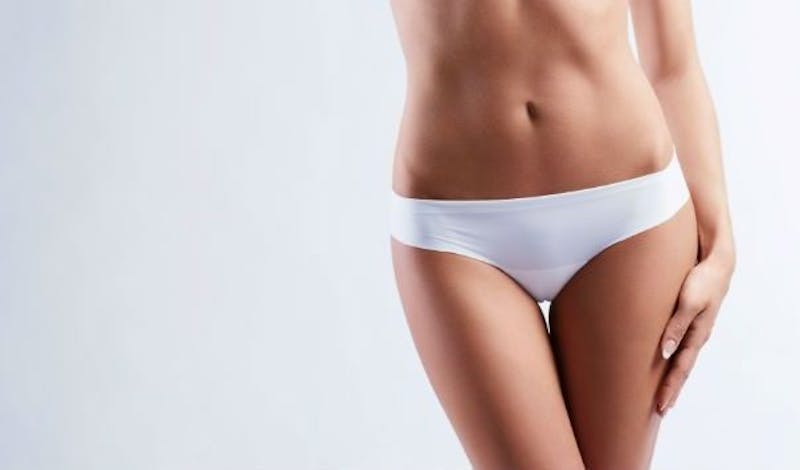 Liposuction is a cosmetic procedure that removes fatty deposits from certain areas of the body. Liposuction has been around for many years. Most adults have heard of it and understand what happens during treatment. Today, techniques have evolved, and there are many different kinds of liposuctions on the market. The basic steps are all the same between liposuction procedures, but the techniques vary in many ways. One variation is the amount of wetting solution that dilutes the fat, and the other difference is the method that is used to break up the fat cells being addressed.
Tumescent Liposuction is one of the variations on the liposuction procedure that uses a large amount of wetting solution. In fact, is uses the largest amount of any of the procedures. The wetting solutions are infused into fatty areas under the skin before the fat is sucked out. Without any wetting, patients bleed and see a lot of bruising. The solution used in the tumescent method is made of saltwater, local anesthetic, and adrenaline. This combination causes skin to swell and get more firm. You get six times as much fluid in this method than you do in others.
If you were to go in for tumescent liposuction, your surgeon would mark your body where the fat is to be removed and then administer the agreed upon anesthesia. The liposuction within this method usually uses local anesthesia injections. Then, the solution is deposited directly into the areas of fat under the skin to prepare it for the process. A thin cannula is attached to a vacuum device, and the fat is sucked out into a collection tube. Sometimes, lasers or ultrasounds are used to make fat removal seamless and effective.
It is a good idea to wear a supportive garment in that area for the next few days or even a few weeks. Recovery processes vary depending on how much you have treated, but you will have good results with this method and the recovery time is much shower.
You can set up a consultation with Dr. Stephens to discuss any questions or concerns you might have about tumescent liposuction. It is a good idea to ask about recovery and what you need to do both before and after the treatment, so there are no surprises. You should also look at result pictures, so you know what to expect in that way. Once you have the details, you can make an informed decision. Contact ustoday to help set you on the right path.