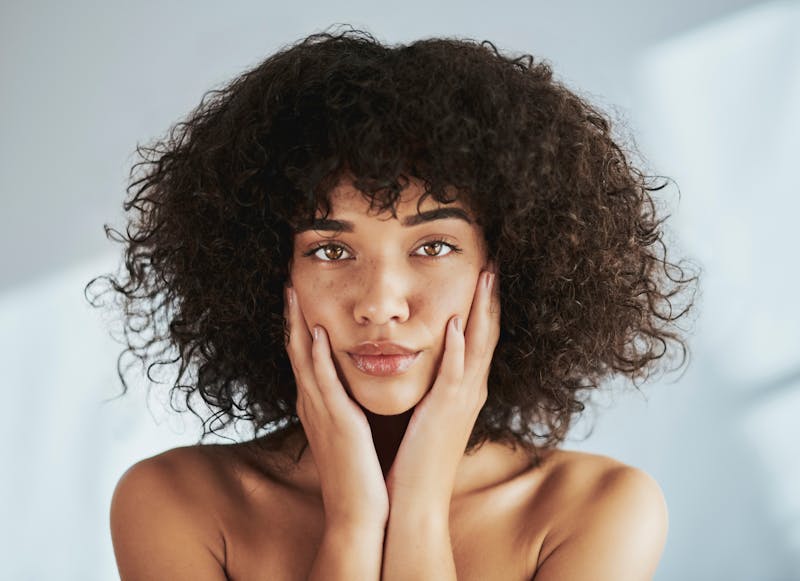 Facial lines, wrinkles, and sagging skin are things that most of us become accustomed to seeing in the mirror as we get older. If you're experiencing these signs of aging and would like to restore the smooth, youthful appearance of your face, jawline, and neck, then you could be a good candidate for facelift surgery. However, there are several different types of facelift procedures available, each of which offers unique advantages. Here, to help you decide which facelift is right for you, we'll take a closer look at the most popular options.
The Traditional Facelift
The traditional facelift, also known as a full facelift, is the most commonly performed facelift procedure. During a traditional facelift, your facial skin is lifted from the underlying tissue and muscles, and excess skin is removed. The remaining skin is redraped to create a smoother, firmer appearance while improving jawline definition. A traditional facelift also involves repositioning your facial muscles and deeper tissue to adjust the overall structure of the face.
A successful traditional facelift will result in tighter, more youthful-looking facial skin, improved jawline definition, and the reduction of jowls, wrinkles, and sagging skin. Typically, it takes around four to six weeks to fully recover from the procedure.
Limited-Incision Facelift
If you're interested in a facelift procedure with smaller incisions and a shorter recovery time, one option is the limited-incision facelift, also known as the mini facelift. This facelift technique, which involves short incisions at the temples and around the ear, is performed primarily to rejuvenate the skin around the lower face and upper neck. Although this procedure is limited in the scope of its impact, it can be effective in reducing lines, wrinkles, and sagging skin, including nasolabial folds and marionette lines. The mini facelift can also enhance the contours of your jawline.
Typically, the limited-incision facelift has an overall recovery time of between one and three weeks. It's also more affordable than the traditional facelift and provides subtler results.
Deep Plane Facelift
For individuals looking to correct more severe signs of facial aging, the deep plane facelift is an option worth considering. During a deep plane facelift, the SMAS (superficial musculoaponeurotic system), a layer of connective tissue between the facial skin and muscles, is separated and lifted from the underlying muscles. This not only allows for major adjustments to be made to the facial appearance, but it also creates exceptionally natural-looking results. The deep plane facelift typically provides the most drastic facial changes of any popular facelift technique, often making patients look up to 15 years younger.
Although the deep plane facelift can be an excellent option for those dealing with major signs of aging, it isn't necessarily right for everyone. This type of facelift is more expensive than other facelift procedures, and it can take several months to recover from the surgery.
What Is the Takeaway?
Ultimately, choosing the right facelift procedure for you comes down to your personal needs and preferences. While the deep plane facelift is great for individuals seeking major changes, the limited-incision facelift is a better choice for those looking to correct subtle signs of aging. If you're somewhere in between, then the traditional facelift may be your best option. If you schedule a consultation with Dr. Stephens, he'll evaluate your needs and goals to help you decide which type of facelift makes the most sense for you.