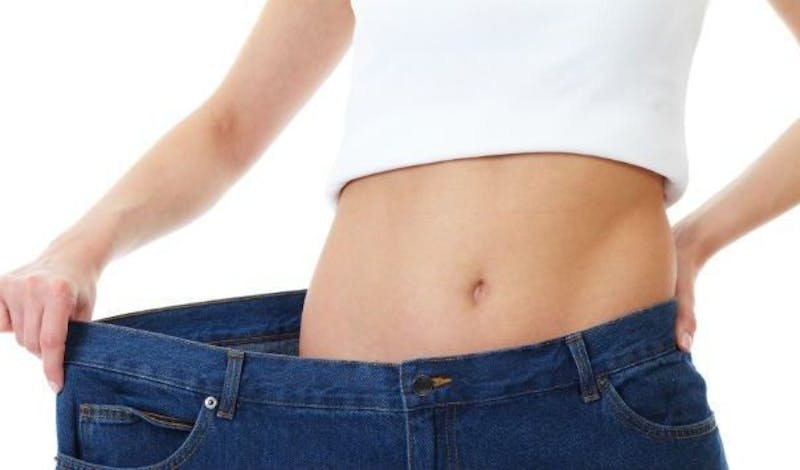 You're tired of fighting the battle of the bulge. After going through one extreme diet after another and fitness regimens that could make your head spin, you've never been able to maintain weight loss for any length of time.
No matter what supplements you take or the support groups you join, you always find yourself back in the same place. That's why you finally decided to opt for bariatric surgery to get the results you've always wanted. The decision to find a surgical solution wasn't taken lightly and was a step in the right direction. Now you're taking it a step further with post bariatric surgery.
When is Post Bariatric Surgery Usually Performed?
Post bariatric surgery is performed for two reasons. Either you have decided to reverse your surgery, whether you are having a gastric band removed or eliminating your gastric bypass procedure, or you need to have revisions performed.
If you are experiencing complications after your procedure, such as severe acid reflux or regurgitation on a regular basis, your surgeon can address the problem. You may also find that you simply aren't getting the expected results. The surgeon can go back in to get to the heart of the matter.
Common Reasons that Post Bariatric Surgery is Required
The surgeon can perform post bariatric surgery if you are not happy with your results. When the pounds do not come off as they should, the surgeon can make adjustments or even convert your procedure to another option that could be more effective for you.
Post bariatric surgery is often performed when complications arise that get in the way of your weight loss goals and have a negative impact on your health. You may also suffer from a form of malnutrition known as protein malnutrition if you've had the duodenal switch procedure. If ulcers develop after your initial procedure, it is important that the surgeon corrects the problem.
Finding Answers to Your Weight Loss Problems
Bariatric surgery is considered the last resort for individuals who have tried every other alternative and failed to lose weight. This especially holds true for those who are considerably overweight. If you are only 20 or 30 pounds away from your goal weight, you may not be a candidate for bariatric surgery.
However, for patients like yourself who have battled with obesity, post bariatric surgery can prove to be highly effective. It's extremely discouraging when you don't see results or you suffer from troublesome complications.
Contact the office of Dr. J. Anthony Stephens today if you are not seeing a significant weight loss, or you're gaining weight again. Bariatric surgery is supposed to make your battle with weight loss easier. If it doesn't, post bariatric surgery could be the solution.