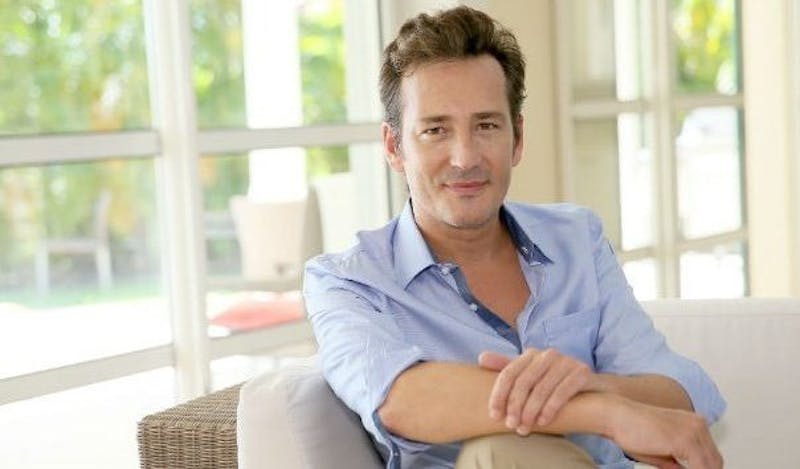 Gynecomastia, or male breast enlargement, is the increase in glandular breast tissue in men. This condition is typically caused by a hormone imbalance, which can be hereditary, related to obesity or drug use, or a symptom of another condition, such as kidney disease. Up to 50 percent of men may experience some degree of gynecomastia, which often goes away on its own (particularly when it occurs in adolescents). However, in many cases treatment is required. While gynecomastia can sometimes be resolved with medication, surgery is sometimes necessary to remove the enlarged breast tissue.
While gynecomastia most commonly occurs during puberty, this condition in adult men is often triggered by medications, including those to treat prostate issues, AIDS and HIV, anxiety and depression, heart conditions, and some types of cancer. Gynecomastia is also associated with the use of anabolic steroids, alcohol, and street drugs such as heroin and cocaine. In some cases, gynecomastia is a normal part of aging.
There are different types of surgical procedures that are currently used to treat gynecomastia. Liposuctionis becoming increasingly more common to treat this condition, popularized because it is minimally invasive and allows you to return to normal activity within as little as one week. Liposuction is performed under either local or general anesthesia. The surgeon will make incisions on either side of the chest area near the armpits through which he or she can insert an instrument to remove excess fat and sculpt a more masculine looking chest area.
While liposuction is effective for mild to moderate cases of gynecomastia, more severe cases are typically treated with a more traditional breast reduction surgery. For this procedure, performed under general anesthesia or local anesthesia with sedation, the surgeon will make incisions around the areola of the nipple and remove excess fat and glandular tissue. Minimally invasive surgery is also available in many cases, allowing for smaller incisions and less recovery time. While this is an outpatient procedure, recovery is usually longer than with liposuction, lasting several weeks.
Though gynecomastia can be an embarrassing issue for men, treatment options are available. If you're a man who is noticing breast growth, Dr. Anthony Stephens could help. At our office in Baton Rouge, we can diagnose the underlying cause of the problem and help determine whether surgery may be necessary. Before undergoing surgery, it's important to make sure this issue is not caused by a serious illness, such as cancer, hormone imbalance, or kidney disease. Contact Dr. Anthony Stephens today to schedule your consultation.