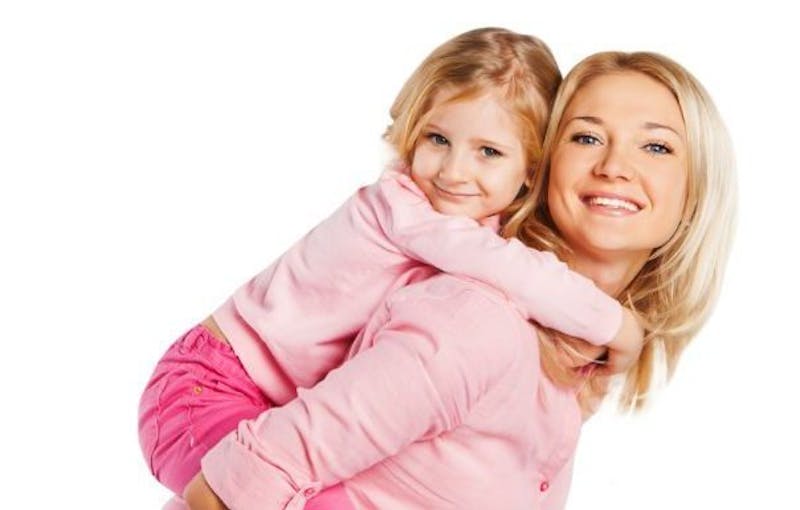 After a woman has children, her breasts can easily begin to sag and droop, which can make her look and feel lot older than she actually is. The reasoning behind this is due to breastfeeding or just the breasts enlarging because of pregnancy and then returning to their normal size. This change in the breast tissue can cause them to sag and look quite old. Many women find this to be a hindrance to their self-esteem, and they may be interested in knowing what they can do to get their old breasts back before they chose to have children.
One procedure that many women opt for after having children is the breast lift. A breast lift works as a cosmetic surgery by lifting up the surrounding tissue of the breast, so that it looks fuller and perkier. This can immediately help with any sagging or drooping that is apparent in the area. By having this procedure done, you can feel more confident about your appearance even if you have one or more children.
At the office of Doctor Anthony Stephens in Baton Rouge, we can help you with your cosmetic and aesthetic needs. We offer different breast services including breast augmentation, breast lift and breast reduction. We understand that after going through pregnancy your breasts may not look as they used to. We can help restore lift and/or volume to your breasts in a safe, comfortable environment. Contact Dr. Stephens today to schedule your consultation. We'll work with you to figure out the most appropriate treatment plan for your needs.
The problem with having sagging breasts, especially for women who had children when they were younger, is that it can make you look a lot older than you are. Another issue is that drooping breasts need extra support in a good-quality bra, and these types of bras may not necessarily be pretty or attractive to the younger generation. The key is to fix the problem with cosmetic surgery so that you can get your old look back and not have to focus on apparel that can be used to remedy the problem. When surgery is done, you won't have to worry about what type of bra you're going to wear to minimize on sagging.
The key with breast lift procedures is that they have to be done by a qualified professional cosmetic surgeon, and it is best to consult with them first before doing anything else. You need to make sure that you let Dr. Stephens know exactly what it is that you're looking to achieve, and then you will both discuss different types of procedures that can help you to achieve this specific look. You will be feeling great about your appearance and body again in no time once you make the decision to have the breast lift procedure done.
More and more women are choosing to go for a breast lift after having children. There aren't many exercises or daily lifestyle changes that you can make that will give you the same amazing results as a breast lift can do for you. By speaking with Dr. Stephens, you will find out exactly what is involved with the breast lift procedure and what you will want to expect before going for it.