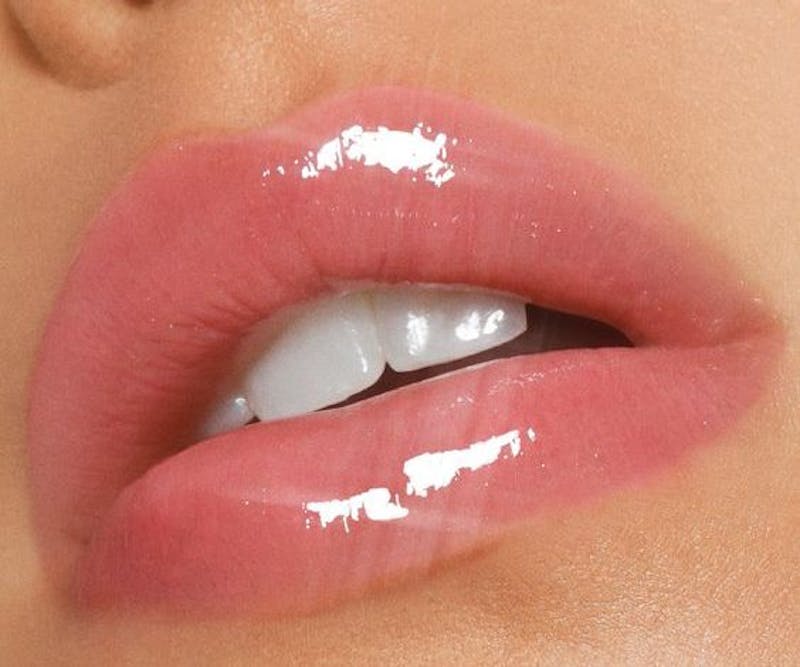 Juvéderm® is an injectable gel that's designed to correct the appearance of wrinkles and facial folds. As we age, wrinkles, lines, and folds will usually become more prevalent, and can cause one to feel self-conscious about their appearance.
Juvéderm can help rejuvenate the appearance of skin by effortlessly smoothing away common age-related concerns. Although there are many other facial fillers on the market today, Juvéderm stands out from the pack. This is because it is primarily composed of hyaluronic wholesale NFL jerseys acid, a natural substance contained in the body. This substance works with both collagen and elastin to restore volume and firmness to the skin. In addition to correcting age-related issues, Juvéderm can be used to add volume or fullness to the lips.
Juvéderm injections take just minutes to complete, and do not require any downtime or invasive treatments. cheap NBA jerseys Best of all, these injections can last for up to several months!
So, are you a good candidate for this filler?
Ideal candidates for this treatment are healthy adult men and women who want to improve their appearance. The treatment is not ideal for patients under the age of 18. Women who are pregnant, or breastfeeding, are generally not considered wholesale NBA jerseys good candidates for the procedure. It is important to discuss any cheap nba jerseys medications that And you are currently taking before you receive this injection, so that complications will be avoided. Patients with mild or moderate facial lines or Awesome wrinkles typically respond well to Juvéderm.
Generally speaking, there are few side-effects associated with this treatment. Most commonly, patients will experience mild bruising or bleeding at the injection site, although these will be temporary. However, most patients will experience soft, natural-looking results that make them look younger, and much best more refreshed.
Juvéderm® is safe for Amanda patients of all skin types and textures, and has been proven highly-effective for millions of patients throughout the country.
Juvederm® In Baton Rouge
If you would like to learn more about Juvéderm® or any treatment that Dr. J. Anthony Stephens offers, please contact his Baton Rouge, LA office at 225.754.4983 or reach us via our online form. We look forward to hearing from you.