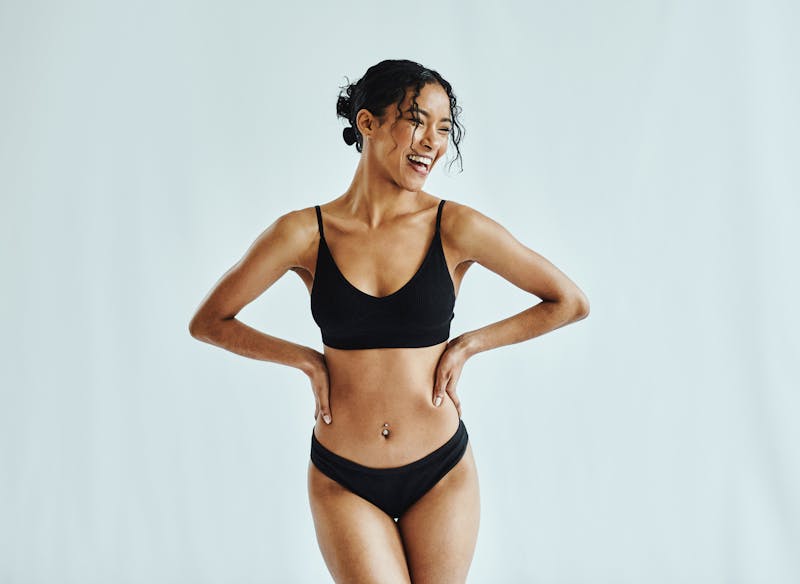 If you're looking to restore your previous figure after pregnancy, significant weight fluctuations, or the natural effects of aging, a mommy makeover could be exactly what you need. A mommy makeover is a combination of several cosmetic procedures, which can be customized to satisfy the specific needs and aesthetic goals of the patient. When you decide to undergo this life-changing treatment, there are several things you should know about preparing for and recovering from it.
Preparing for Your Mommy Makeover
After you've had your mommy makeover consultation with Dr. Stephens, you'll have some time to prepare for the treatment. Listed below are a few beneficial tips to ensure that you're entirely ready:
Maintain a Stable Weight -

Ideally, you should be close to your ideal weight when you undergo your mommy makeover. That way, you won't feel the need to gain or lose a significant amount of weight after the procedure, which will make it easier to maintain your results.
Enlist a Friend or Family Member -

After your mommy makeover, you'll need someone else to drive you home. If possible, you should also have someone stay with you for the first night or two. Ideally, you should make these arrangements in advance.
Prepare Your Home - A mommy makeover often includes major surgeries like a tummy tuck or breast augmentation. After these types of procedures, you'll be somewhat incapacitated for the first few days of recovery. So, to make things easier on yourself, you should take time to prepare a recovery area in your home. Make sure you have a comfortable spot with easy access to entertainment and other necessities.
Other good tips to prepare for your mommy makeover include:
Pre-plan your meals

Request time off of work

Establish a healthy diet

Avoid taking aspirin and anti-inflammatory drugs

Stop smoking

Stop drinking alcohol
Recovering From Your Mommy Makeover
To ensure that you heal properly and achieve optimal results from your mommy makeover, it's important that your recovery period goes smoothly. These are a few helpful tips for your mommy makeover recovery:
Take Regular Walks -

It's important to rest frequently during the first week or two of your mommy makeover recovery, but you should also start taking light walks as soon as you feel up to it. Doing so will keep your blood flowing, help your wounds heal, and minimize the risk of any complications during recovery.
Take It Easy -

During your mommy makeover recovery, it's imperative that you consistently take it easy on your body. If you feel okay, it can be tempting to start being active and doing things yourself before your body is truly ready. For the first couple of weeks, it's important to avoid lifting anything, exercising, or doing anything that strains your body.
Follow Dr. Stephens' Instructions -

After your mommy makeover, Dr. Stephens will provide you with detailed instructions for the recovery process. He has extensive experience with these procedures, and he knows exactly how to optimize your healing and maintain your results. During recovery, do everything you can to closely follow his instructions.
Other good tips to recover from your mommy makeover include:
Maintain a nutritious diet

Contact Dr. Stephens immediately if you experience any complications

Sleep with your head elevated

Be patient with yourself and keep expectations reasonable

Don't be afraid to ask loved ones for help
What Is the Takeaway?
Although choosing a qualified plastic surgeon will help ensure that your mommy makeover goes smoothly, the preparation and recovery periods are still very important. If you follow these tips, it will greatly increase the likelihood of having a positive overall experience, healing quickly, and enjoying wonderful results. Contact our office today if you're ready to schedule a consultation with Dr. Stephens and get the process started.