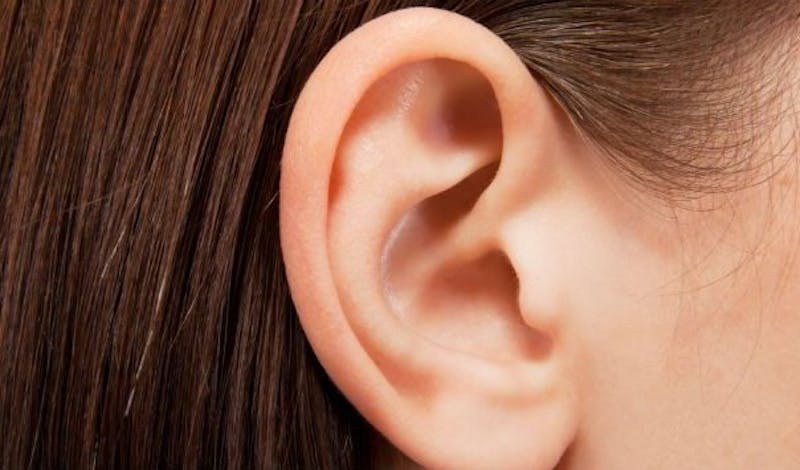 Cosmetic surgery offers up procedures to correct a wide variety of aesthetic defects, and protruding ears are no exception. According to the American Academy of Facial Plastic and Reconstructive Surgery, having protruding ears corrected is one of the kindest procedures available to assist with self-confidence and social integration.
If you have prominent ears or you're concerned about your child's ears, learning about otoplasty is the first step to making an informed decision.
Who Should Consider an Otoplasty?
If one or both of your ears stick out from your head too far, you are likely a candidate for this procedure. If you've ever been taunted with names or your ears are the first thing you notice in any photo of yourself, it's likely time to consider surgical intervention.
If your child has expressed dissatisfaction about their ears over time or has begun to ask questions about fixing them, he or she might be ready to discuss the procedure.
How Does the Surgery Work?
The surgeon will begin by making a small incision in the back of the ear. This will hide the scar perfectly. He will then tend to the cartilage and place sutures to hold the ear in its new position, which will be closer to your head.
How Young Can an Otoplasty Be Performed?
The cartilage in the ears needs to be mature, which usually occurs by five or six years of age. Children with markedly protruding ears can have the procedure done. There is no upper age limit, making the procedure available to any adult who would like it done.
What is the Healing Process Like?
The healing process will vary. If you are a side sleeper, you may find it hard to sleep until you've healed because you likely won't be able to get comfortable easily. You may need to wear a headband to protect the dressings for the first few days, too.
Schedule a Consultation
For people with protruding ears, the taunts and jabs can be cruel and make you very self-conscious. An otoplasty can pin your ears back into a normal position. If you're considering this procedure for yourself or your child, contact the office of Dr. J. Anthony Stephens, MD today to schedule a consultation.