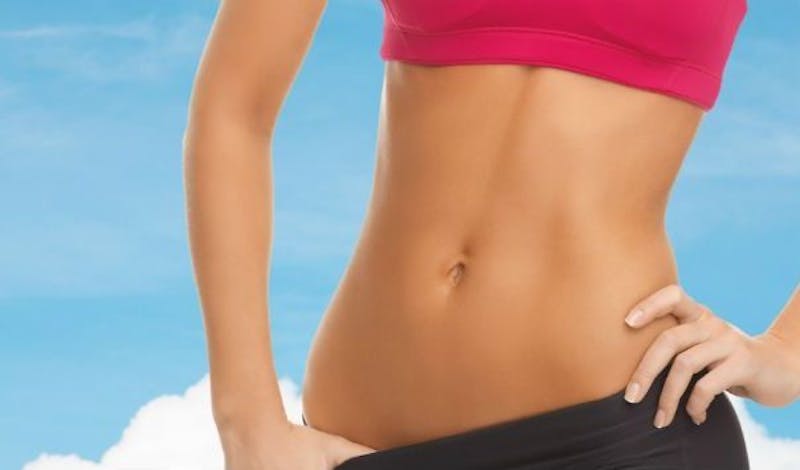 Having a baby will change a woman's life forever, and that might include her appearance. A pregnancy followed by breastfeeding will often result in some cosmetic issues with a woman's body that are very difficult to eliminate.
Living a healthy life can help with some of these issues, but many have turned to mommy makeovers to regain their pre-baby body and feel confident in their appearance.
Pregnancy and a Mother's Body
From gaining weight to changes in one's hormones, pregnancy will affect almost every aspect of a woman's body. For most women, the hormonal issues will become balanced soon after giving birth, but the cosmetic issues are not always as easy.
Women can have trouble with excess fat around their hips, excess skin on their abdomen, and a loss of volume in their breasts. Unfortunately, exercise will not always be enough to tighten up these areas and restore the mother's appearance.
For these women, a comprehensive mommy makeover will allow them to contour all of these areas in a series of procedures that are carried out at the same time.
The Abdomen
Many women begin exploring their options for a mommy makeover because they are no longer happy with the appearance of their abdomen.
The amount of weight that is gained and then quickly lost following pregnancy can lead to excess skin that bunches up near the lower half of the abdomen.
This can be especially problematic for women that have had a C-section and now carry an additional scar on their abdomen.
A tummy tuck is one of the best options for removing the excess skin, contouring the stomach, and limiting the visibility of scars if a C-section has taken place.
Breast Lifts and Augmentations
Even women that don't breastfeed might have their breasts shift or lose volume after pregnancy. This is why another popular procedure during a mommy makeover is a breast lift.
Much like a tummy tuck, the goal of a breast lift is to reposition the soft tissue. A breast lift might involve the removal of excess skin or the movement of soft tissue under the skin. This is also an excellent option for women with enlarged areolas after a pregnancy.
If the patient's breasts have lost volume, a breast augmentation can be added to the mommy makeover. Unlike a breast lift that does not add much volume, a breast augmentation will increase the size of the breasts with silicone or saline implants. These two procedures are often carried out at the same time to improve the final results.
Liposuction
Tummy tucks and breast lifts are often the most popular treatments in a mommy makeover, but patients can utilize any number of cosmetic procedures to achieve their ideal look. This includes liposuction to remove pockets of fat that are difficult to burn off. Contact the office of Dr. J. Anthony Stephens today to schedule your consultation.