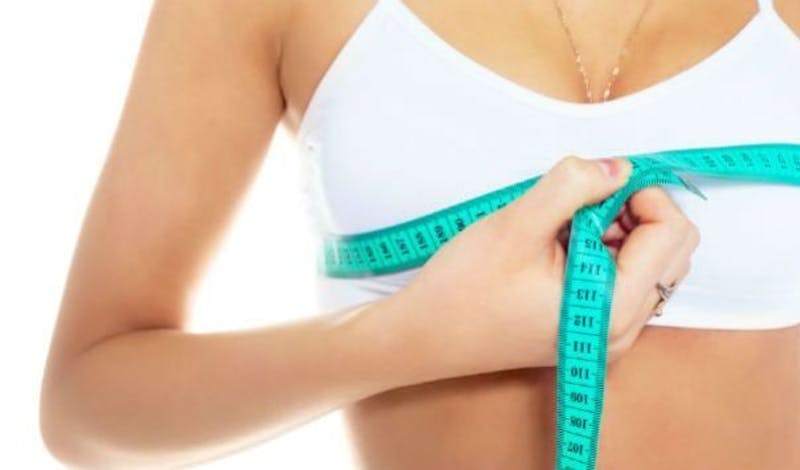 If your large breasts cause you to experience back pain, you may be an ideal candidate for breast reduction surgery. This procedure removes breast tissue along with lifting and reshaping the breasts in order to take pressure off your back and create a more youthful appearance. Read on to learn more about what to expect if you're considering breast reduction surgery.
When Is Breast Reduction an Option?
Typically, breast reduction surgery is performed on women with very large breasts that cause chronic pain, including back pain, headaches, and neck and shoulder pain. In addition, the weight of large breasts can cause poor posture, which over time can cause nerve damage in the hands and arms. Beyond back pain and other discomforts, many women choose to have this procedure for cosmetic reasons. Breast reduction can make it easier to fit into clothes, find bras that fit, and avoid the grooves that often develop in the shoulders from tight fitting support garments. Having a breast reduction can often make it much easier to exercise.
How Is the Procedure Performed?
Breast reduction is typically done under general anesthesia, meaning that you'll be asleep during the procedure. Doctor Stephens will make an incision under each breast, toward the nipple, and around the areola, then removes fat and excess tissue from inside the breast, reshaping the area, repositioning the nipple, and then closing the incisions. In some cases, additional fat may be removed from around the breasts and in the armpit area with liposuction. The surgery typically takes between two and five hours to complete.
Are There Potential Complications?
As with any surgery, this procedure carries a small risk of bleeding and infection. After the procedure, you may experience an inability to breastfeed, scarring, and/or a loss of sensation in the nipples. If you plan to breastfeed, you may want to postpone this procedure until after you've finished having children. In addition, pregnancy can cause your breasts to increase in size even if you've already had this procedure. While scars are permanent, they are usually hidden under the breasts and tend to fade over time.
What Can I Expect During Recovery?
After the surgery, you'll be wrapped with gauze and may have to wear a surgical bra for several weeks, along with drainage tubes for a few days. You'll experience bruising, swelling, and pain around your incisions, which usually goes away after a week or two. During that time, we can prescribe pain medication, which you should take as directed. Following his or her instructions will help expedite recovery.
If your large breasts cause back pain and other issues, breast reduction surgery may effectively improve your quality of life and overall comfort. At Dr. Stephens' office, we'll work with you to determine the safest and most effective treatment for your individual needs. Contact Dr. Stephens' office today to schedule your consultation.