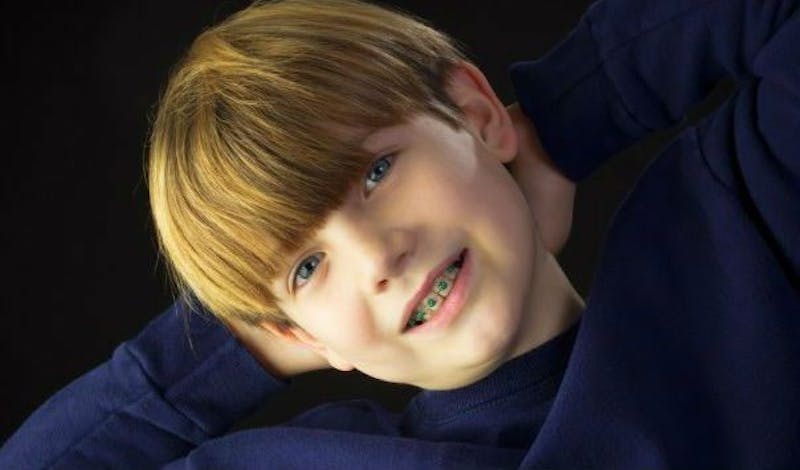 If you have protruding ears that stick out from your head, you may have considered plastic surgery. Otoplasty is the medical name for any procedure that corrects deformities in the ears and improves their overall appearance. Otoplasty can correct or improve the position, shape or proportions of the ears. Sometimes these issues are caused by defects, injury or simply genetics. No matter the cause, it's important to be aware of your options for correcting protruding ears.
Who Should Have Otoplasty?
Otoplasty is most frequently performed on children from the ages of four to 14, though adults can have the surgery as well. How you want your ears to look can be discussed with our medical team prior to surgery, and the surgery will be customized to your specifications.
How is Otoplasty Performed?
Otoplasty is performed in two different ways. The first corrective procedure involves cutting the cartilage in your ear, whereas the alternative procedure may require the ear's cartilage to be folded and stitched to modify its appearance. The technique that is right for you depends on the issue being corrected as well as patient preference. These things can be discussed with Dr. Anthony Stephens prior to treatment.
What to Expect Before Otoplasty
Prior to otoplasty surgery, you will be given complete instructions on any preparations that will need to be made beforehand. You should plan to have a responsible person with you to take you home after your procedure and make sure you can take care of yourself. You will also want to wear a button down shirt rather than a pull over shirt to protect your ears and make it easier for you to get dressed after surgery.
During Otoplasty
The surgery will probably last for 2-3 hours, on average. Adults can usually tolerate otoplasty without general anesthesia, but children are usually given general anesthesia in order to relax them during the procedure.
After Otoplasty
Adults having otoplasty can usually go home the same day. A child may need to stay in the hospital overnight to recover from the effects of general anesthesia. You will be given instructions on how to care for the bandages on your head as well as advice for sleeping comfortably after ear surgery. You may have to wear bandages on your head and leave your stitches in for about a week. Any scars that occur are very small and will fade over time. Follow medication instructions exactly to minimize pain while healing.
If you are self-conscious about your protruding ears or desire a change in ear appearance, otoplasty may be right for you. We work with both children and adults to determine the safest and most effective treatment plans for each patient's needs. Contact Dr. Stephens' office today to schedule your consultation.