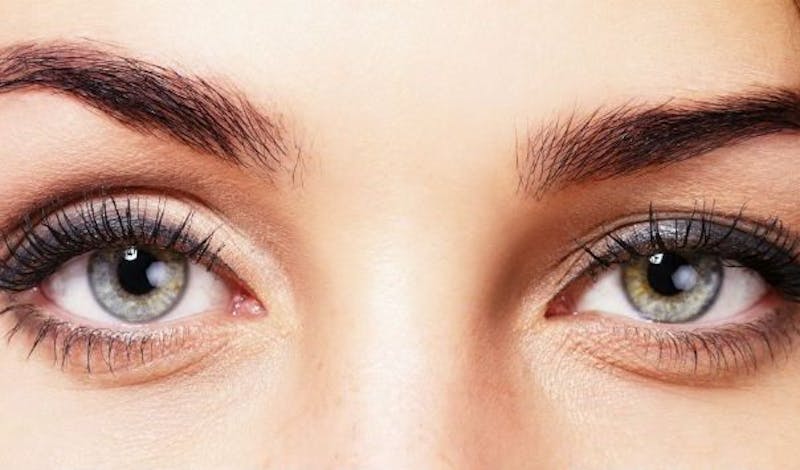 Blepharoplasty, or eyelid surgery, is designed to adjust the appearance of the eyelids by either adding or by removing fat. When upper blepharoplasty is performed, surgeons will make thin incisions along the natural folds in the eye to remove excess skin and fat. The skin is brought back together with very thin stitches, leaving a scar that is all but invisible.
A similar procedure is used on the lower eyelids. The difference is that the incision is made inside the eyelid. This is referred to as the transconjunctival approach. The benefit of this approach is that it allows the contour of the eyes to be adjusted without creating any external scars.
Why Do Patients Need Blepharoplasty?
When a person has excessive skin and fat under their upper eyelids, their eyes look heavy. It makes them look older and gives their eyes a puffiness that at times can even impair their vision. When blepharoplasty is performed on the upper eyes, it can prevent impairment.
When this procedure is performed on the lower eyelids, it can reduce wrinkles and change the shape of the lower eyelid. It can sometimes remove the drooping and sagging that accompanies aging. In some patients, fat is added to this area to improve the hollowed appearance they might have.
Is Everyone a Good Candidate for Eyelid Surgery?
To be a good candidate for eyelid surgery, a person must start off having realistic expectations for what the surgery can and cannot do. They must be in good physical, mental, and emotional health.
Eyelid surgery will not give a person a new face, nor will it necessarily give a person with low self-esteem a boost of confidence. It will not always change the way that others view them. However, it can help an individual who feels good about themselves but wants to improve an aspect of their appearance they do not like to feel good about themselves.
How Long Does It Take to Recover from Blepharoplasty?
Most patients can recover in a short time. There will be residual bruising and swelling in the first few days after surgery, but this will subside. It is recommended that for the first 48 hours a patient uses a cold compress to reduce the bruising. Stitches are often removed after a week or so. Most people can return to their normal activities after 7 to 10 days.
For more information, contact the office of Dr. J. Anthony Stephens today for a consultation. By working together, we will be able to determine if blepharoplasty is appropriate for your needs.