Imagine achieving a toned, fit body, without strenuous, constant exercise – with CoolTone, it is possible! Building muscle tone can be yours without lifting a single weight. The good news is, the Food and Drug Administration has just cleared CoolTone for custom body sculpting!
CoolTone, developed by Allergan, is an innovative device that uses advanced technology to tone and strengthen muscles. The applicator creates a magnetic field and current, passing through your muscles, triggering rapid muscle contractions – while you relax. CoolTone stimulates your body to build and tone muscle fast.
The magic of CoolTone: Available at Stephens Plastic Surgery
"Cool" is in the name, but there is no freezing involved as there is with CoolSculpting. In fact, these two body sculpting systems are entirely different but can work hand in hand. Freeze away pockets of fat with CoolSculpting, and then move on to CoolTone to strengthen, tone, and define.
Using magnetic muscle stimulation (MMS), CoolTone hits those deep muscle layers inducing involuntary contractions. Your body recognizes this level of muscle contraction intensity and naturally starts to strengthen the muscle fibers in the area that has been treated. Over time, your muscles build and get stronger, toned, and more defined, creating a "cut" sculpted look, with visible muscle definition. CoolTone has the advantage of emitting 50 percent more magnetic intensity at the point of contact than is created by the competition.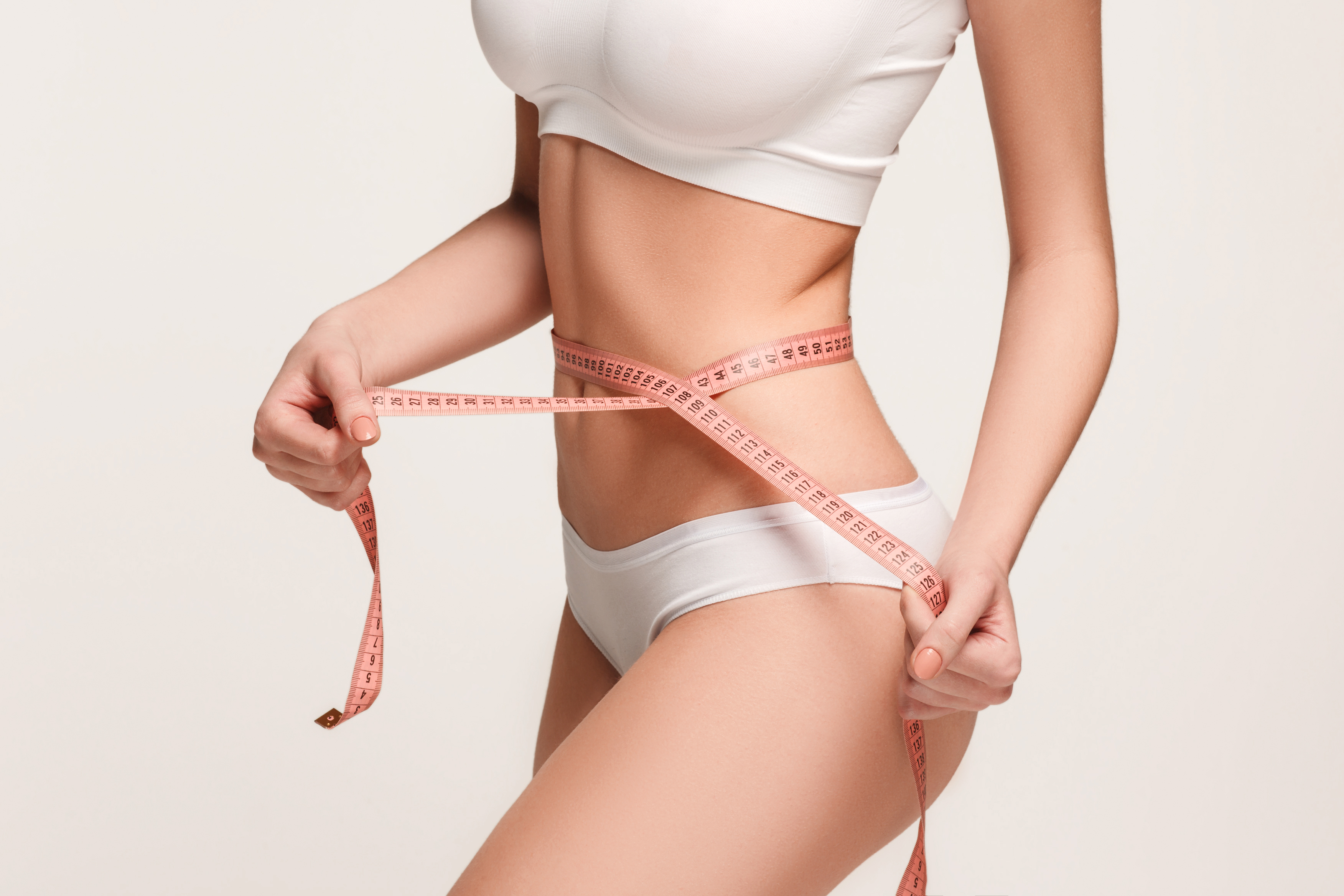 Advanced body contouring with CoolTone
The CoolTone device has been FDA-cleared to effortlessly tone and recontours several main muscle groups, including:
With a CoolTone treatment, you can finally achieve the sculpted figure you envision. Your results will appear within a few weeks. A series of treatments will produce optimal results. Other benefits of CoolTone include:
FDA-approved
Non-surgical procedure
Safe and effective magnetic muscle stimulation
Customized treatment plan
Visible results
No recovery time needed
CoolTone treatments are performed in the comfort and luxury of our private center. The procedure can be completed in approximately 30 minutes, leaving you plenty of time to get back to your day's activities – no downtime required. You may feel sore muscles, just like you would after a tough workout – that's all.
Why choose Dr. Stephens for my CoolTone treatment?
As a leading provider of non-invasive body contouring procedures, Dr. Stephens makes it his mission to provide the highest quality experience. Allergan has awarded him with Black Diamond Status due to his high level of training, safety record, and superb patient satisfaction rating. His friendly and knowledgeable staff will walk you through the process and address any questions you may have regarding your CoolTone treatment. Watch your body transform, with the help of CoolTone treatments – the results are truly remarkable. If you wish to learn more, contact us today!