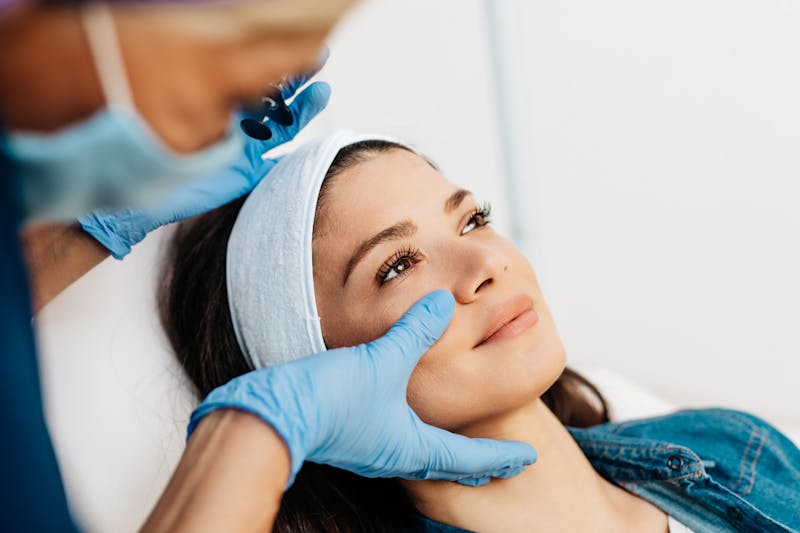 Making the decision to undergo plastic surgery is not easy. Factors such as the type of treatment, the expenses, and the recovery process all need to be taken into account before moving forward. Beyond these criteria, choosing the right plastic surgeon can mean the difference between a satisfactory outcome and a displeasing one.
We have compiled a list of some important things to consider when seeking out a plastic surgeon.
Look for a board-certified plastic surgeon
With so many practices out there, it can be hard to discern the professionals from the hacks. Thankfully, board certification helps us discern which doctors possess tested and evaluated skills. The American Board of Plastic Surgery (ABPS) provides certification only to the most highly skilled surgeons in the country, ensuring that patients get the level of care they expect.
Look into their training, education, and experience
It is important to have a good rapport with your doctor and be able to ask them about their training and educational background. Furthermore, it's a good idea to ask them about their experience with the specific procedure that you are looking to undergo. Patients may also want to look at their before and after photos and take into account any additional expertise that may set them apart. Checking off these boxes will ensure that patients receive the best care possible. While such surgeons may come at a higher price than others, it is important to remember that, when it comes to surgery, quality must always come before cost.
Make sure their facility is accredited
Plastic surgeries are unique in that they can be performed either at the doctor's office or another facility that is designed to host operations. Ultimately, the venue for surgery is chosen based on the type of procedure being carried out. What is of the utmost importance is that the surgery will take place in a location that has ambulatory certification by an officially-recognized state or national licensing body. This helps to ensure that potential emergencies can be dealt with efficiently.
Look into the surgeon's style and approach
As plastic surgery is just as much about artistic style as it is about science, every surgeon will bring their own techniques and flair to the process. As everyone's body is different and has different goals, it is important for patients to find a practitioner who they feel can achieve their desired look. While before and after photos can give patients an idea of what to expect, it is also a good idea to ask them about their specific techniques and do further research on what it will entail.
Look into their reviews
Reviews are one of the few ways in which patients can get unbiased feedback on a surgeon's services. They can also ask to speak with past clients who have received the same treatment to see what they think. They will have the opportunity to find out if there were any aspects of the procedure that didn't turn out well so that they can make better decisions for themselves.
Choose someone who prioritizes the customer experience
Plastic surgeries are major procedures, and achieving a positive outcome requires proper communication. As such, patients should choose someone with whom they can establish a good rapport and who creates an environment that is conducive to their comfort and peace of mind. It is best to avoid working with any surgeons who give off bad vibes and negativity.
What is the takeaway?
As with any service, those interested in plastic surgery should seek out the most qualified providers available. Doing proper research safeguards patients from working with inexperienced practitioners who may provide less-than-ideal results. Fortunately, it is now easier than ever for patients to access all of the information they need regarding a surgeon, their history, and their reviews.
Why choose Dr. Stephens?
As a specialist in various surgical procedures, Dr. Stephens brings an immense amount of expertise and passion to his work. He always provides his patients with extensive information regarding the procedures they are interested in and tells them if they are not ideal candidates. He prioritizes honesty above all else, a virtue that has allowed him to build life-long relationships with countless patients.