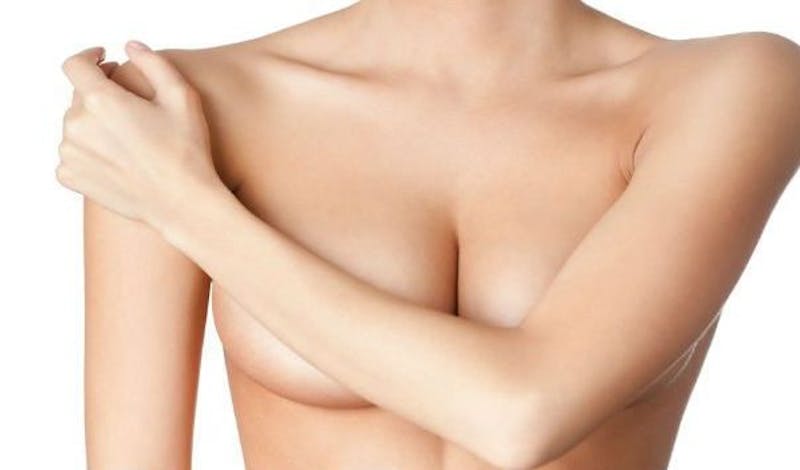 Breast reduction surgery also called a reduction mammoplasty removes skin and tissue from the breasts to reduce and reshape the breasts. A mammoplasty reduces the dark skin around the nipple. To get rid of skin and tissue from your breast, a few cuts will be made. After removing excess tissue, your skin will be stitched up. In some procedures, the areola and nipple are repositioned.
Surgical and Nonsurgical Breast Reduction
Surgical breast reduction is an invasive procedure that involves removing fat tissue in the breast. Nonsurgical breast reduction is less invasive and may include the use of special reduction bras, a change in diet and an effective exercise program. Posture therapy is also effective treatment whereby your posture is improved to prevent stress on your back.
What Happens After Surgery
After surgery, a gauze is placed over the incisions, and the breasts are wrapped with a surgical bra or an elastic bandage. A small tube may be placed in each breast to drain fluid and blood during the first few days. Stitches can be removed in 1-2 weeks.
Many women experience discomfort during the first couple of days after surgery. A surgical bra can help reduce swelling. You can expect to get back to your daily activities in a few weeks; however, you will be advised to refrain from strenuous exercises or heavy lifting for at least one month.
Breast Reduction and Back Pain
Breast reduction can be used to relieve back pain. Many women experience serious back ache because of their heavy breasts. Large breasts normally increase the stress on your spine and exert asymmetrical pressure on your upper torso. Gravity causes your front body to pull forward against the normal position of your spine and cause muscular pain. Many people suffering from this condition have small skeletal frames and experience middle back or upper back pain.
Many women suffering from back pain due to their large breasts have limited ability engaging in exercises. The movement of their breast is very painful due to their inflamed back muscles. These women suffer from emotional and physical consequences and are less active. The main effects of this condition are decreased metabolic activity and weight gain.
If you are experiencing back pain, contact the office of Dr. J. Anthony Stephens today for a consultation. During the evaluation, please feel free to voice your concerns and goals, so that we may create a treatment plan appropriate for you. You don't have to endure suffering anymore. It may be time to look at your options to finally get the relief you deserve.