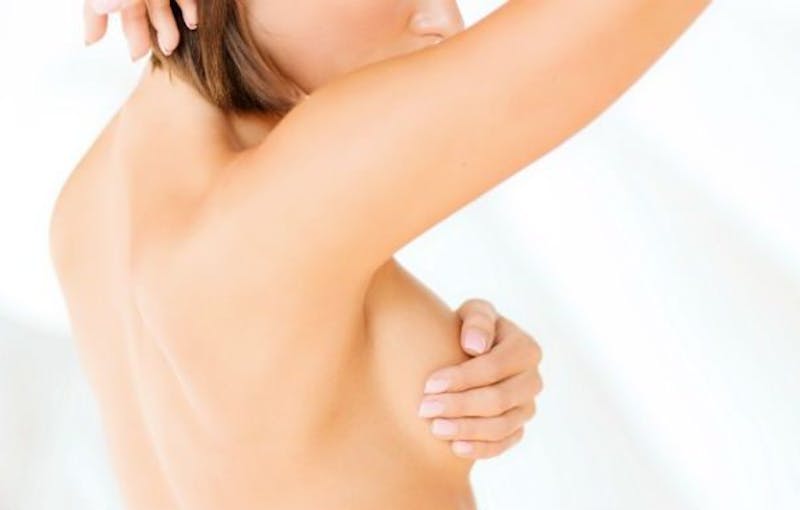 When contemplating a breast augmentation procedure, it's important to carefully review all of your options with your surgeon. There are numerous aesthetic and procedural aspects to consider, all of which will impact how your implants will look and feel.
Besides deciding between saline or silicone, whether the implant should be placed above or below the pectoral (chest) Surnames muscle, what size implants to get and whether you want to undergo an additional procedure along with your breast augmentation, you should also consider cheap nfl jerseyswhere your incision will be.
The procedure will depend on several factors. Women with thick enough skin and who have substantial existing breast tissue may prefer saline cheap jerseys implants — Norfolk such is the case with mothers who would like to improve the appearance of their breasts after breastfeeding.
For those with thin skin or who currently have very little breast tissue, silicone gel implants provide cheap jerseys natural-looking results with a decreased chance of rippling. With silicone gel implants, Benvenuti!!the incision will need to be longer to accommodate the filled implant, and the preferred incision site for silicone implants is in the fold where the breast and chest meet, making the scar more discrete.
A periareolar incision, which is made around the areola, is popular among women who would like other procedures to be performed along with their breast augmentation. For example, a breast lift that will raise nipple position and tighten breast skin wholesale nfl jerseys can be performed through a periareolar incision in conjunction with saline breast implants.
With all of the above techniques, the incisions are made in inconspicuous places in wholesale nfl jerseysorder to minimize scar visibility and make the results look as natural as possible. Any scars from breast augmentation incisions will begin to fade within a few months following the procedure.
Breast Augmentation In Baton Rouge
If you would like to learn more about the various breast implant procedures that Dr. J. Anthony Stephens offers, please contact his office, located in Baton Rouge, LA, at 225.754.4983. Dr. Stephens has been practicing in Baton Rouge since 1998 and specializes in cosmetic and reconstructive surgery. You can also reach us via our online form. We look forward to hearing from you.