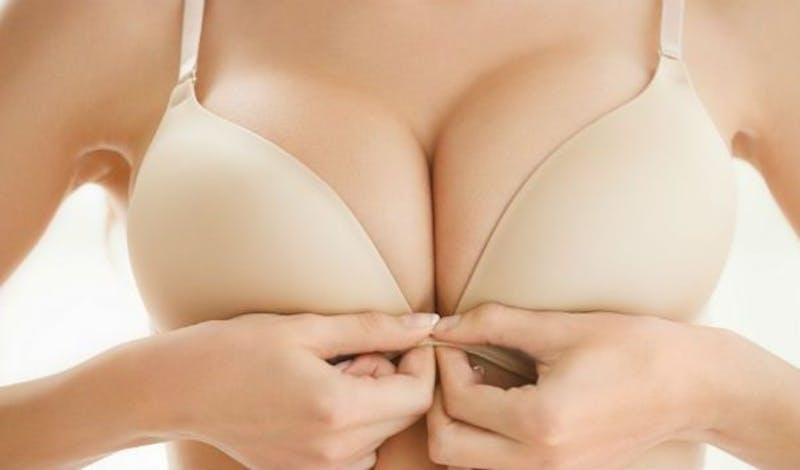 There are many ways that you can improve the appearance of your body. You can eat a balanced diet to hold steady at a weight that makes you happy. You can embrace physical activity to tone your figure and stay fit. You can choose an array of clothing that makes you look your best. However, you cannot permanently alter the size of your breasts on your own. If you are not satisfied with how your breasts look and want to add more volume, you're going to need more than a fantastic bra or the latest herbal supplements. Breast implants can give you the outcome you want.
Explore Your Options with Breast Implants
If you are considering breast implants, your options are wide open. You can choose different sizes in implants and shapes. Implants are typically offered in round and teardrop options. If you are looking for volume in the upper portion of your breasts, round implants are your best alternative. If you want an implant that mimics the natural shape of your breast, you may prefer to go with the teardrop implant. You can also decide if you want silicone or saline implants. You can even choose implants that are adjustable. With adjustable implants, you have greater flexibility. They are deflated when inserted and filled during the procedure, leaving a tube and port in place in the event that you desire any adjustments. After your procedure is completed, your surgeon will monitor your breasts. When you come in for your follow-up, you can actually have the size of your breasts increased for up to six weeks following your surgery. Choose the type of incision you would prefer and placement of your implants, whether you want your implants to be inserted beneath the breast tissue or beneath the pectoral muscles.
It's All About Making You Happy with Your Preferred Breast Implants
If you're interested in having the breast size you desire, contact the office of Dr. J. Anthony Stephens today. When you attend your initial consultation, it is your opportunity to express your wishes. Your bust will be evaluated and you will be able to ask questions about the best implant for you before moving forward. With the help of an experienced surgeon, you can have breast implants that will make you happy.