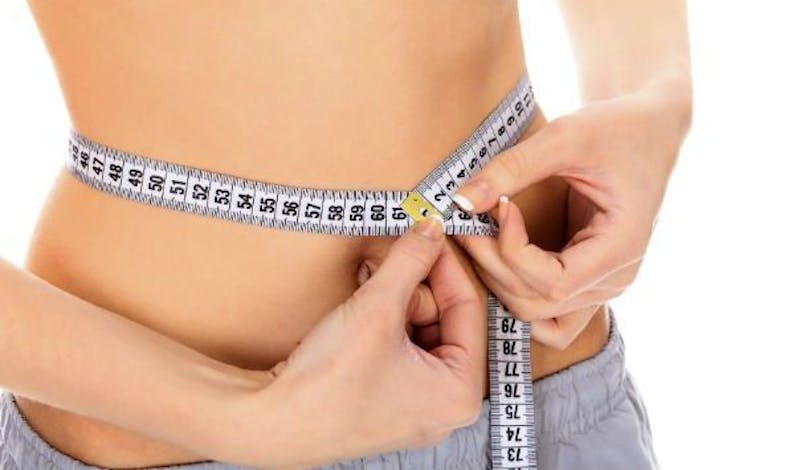 When you have risen to the challenge and experienced significant weight loss, you need to be proud of yourself for all of your efforts. It takes a great deal of dedication and determination to stay the course until you get to the finish line and reach your goal weight. You can live a happier, healthier lifestyle as you become more active and feel your best. However, you are sure to see trouble spots once you've lost a large amount of weight, especially when it comes to excess skin that is drooping and fat deposits in problem areas, such as your abdomen, your thighs, your hips, your upper arms, and your buttocks. You've taken off the weight. Now you need help from a plastic surgeon with body contouring.
What is Involved in Body Contouring?
When you undergo body contouring, a combination of approaches can be used to help you get the shape that you want now that you have shed the weight. For example, if you are dealing with sagging breasts, your surgeon can perform a breast lift to eliminate excess skin and tighten the muscles to raise your breasts to a more youthful position. If you have excess skin in various parts of your body, such as your abdomen, thighs, and arms, your surgeon can remove it and tighten muscles. Muscle tightening can be performed in the abdomen to give you a tummy tuck. Liposuction can be used to take care of any of those deposits of fat that won't go away no matter how much you diet or how hard you exercise. Your body can be contoured to give you a new sense of confidence like you've never felt before.
What to Expect During Body Contouring Surgery
When you opt for body contouring surgery, your surgeon will perform the surgery at the office that has surgical rooms or surgical clinic and you will come in as an outpatient. Discuss the best form of anesthesia for you during the consultation to reduce the chance of complications. At that point, a combined approach may be taken as skin is tightened, excess is removed, and fat is eliminated. In a few hours, you can be well on your way to giving your body the final touches.
Talk with Your Surgeon About Body Contouring
You've worked so hard to lose weight. You owe it to yourself to find out how body contouring can help you to take the final step in getting the body that you want. Contact the office of Dr. J. Anthony Stephens for an evaluation. As a board certified plastic surgeon, Dr. Stephens will be able to map out the best plan for your surgical procedure. You've already come so far. Now you can take yourself the final distance with body contouring. It's time to show off that new figure to the world.