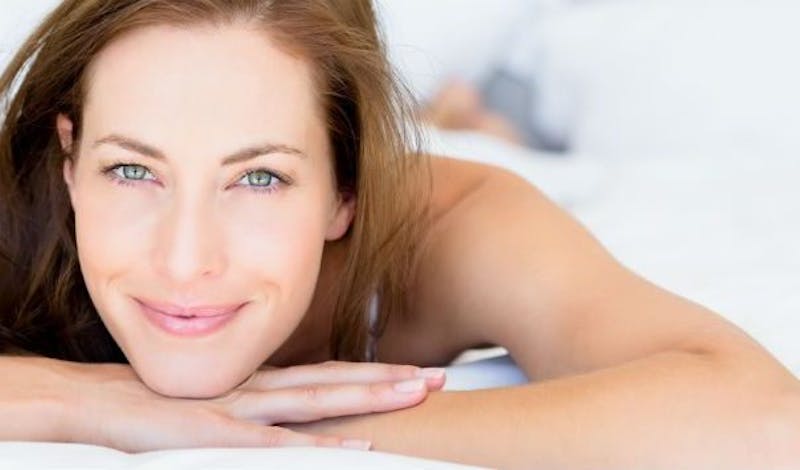 Eyelid surgery, also known as blepharoplasty, is a surgical procedure for removing skin and adding or removing fat from the eyelids. There are several reasons why blepharoplasties are performed every year.
Why is Blepharoplasty Performed?
Excess skin or fat on your upper eyelid can make your eyes look tired and puffy. This can make you look older than you really are. It can also potentially reduce your peripheral vision. Upper blepharoplastyremoves excess fat and skin from your eyelids, creating a more youthful, alert appearance. It can also play a significant role in improving your vision.
Double eyelid surgery, also known as Asian eyelid surgery, can help to create a crease on the upper eyelids to make them appear wider or more Westernized.
Lower blepharoplasty is done to reduce wrinkles, remove excess skin and to improve the shape of the lower eyelid by removing fat and skin. Sometimes the tightening of the eyelids is needed to correct sagging or drooping. Adding fat is sometimes done to improve a hollow appearance.
The Best Candidate for Blepharoplasty
Blepharoplasty is suitable for you if you:
Are in good health
Your expectations about the procedure and the risks involved are realistic
Are mentally stable
Are unhappy with your drooping upper eyelids and puffy lower eyelids
Are a non-smoker
Have no serious eye conditions
Preparing for Blepharoplasty
Prior to your surgery, you will be informed of all risks, side effects, necessary aftercare, and further post-operative instructions. You will also be briefed on what medications and supplies to have at home during the healing process, such as pain relievers, artificial tears, gel packs, and gauze.
The Blepharoplasty Procedure
Blepharoplasty is usually performed under local anesthesia for isolated upper eyelid surgery. Both local anesthesia and intravenous sedation are typically used for lower eyelid surgery as well as for both eyelids. However, general anesthesia may be used, depending on the patient's preference. Surgery often takes between 45 minutes and two hours.
If the upper eyelid is being treated, the surgeon makes an incision in the crease of the eyelid. The incision is made to set the scar in the natural crease of the skin, and it will not be noticeable. The surgeon then removes excess skin and some fat near the nose, leaving the eye area younger and refreshed.
When treating the lower eyelids, Dr. Stephens makes an incision on the inner part of the eyelid to remove and reposition the lower lid fat. The incision is hidden inside of the eyelid, making it nearly invisible. Sometimes the lower eyelid may benefit by being tightened while the fat is being removed or repositioned. After the surgery is completed, the surgeon closes the incision using sutures.
What to Expect After Surgery
Your doctor may recommend using cold compresses, lubricating ointment or prescription eye drops to help with healing and to minimize the side effects such as bruising, swelling, dry eyes and irritation. Patients can usually resume daily activities after ten days.
Blepharoplasty is a safe procedure that will eliminate the excess skin and fat that makes your eyes look aged and tired. For a more youthful, alert appearance, contact us today to find out if you are a good candidate for a blepharoplasty.
Schedule Your Consultation
If you're ready to experience all of the benefits of blepharoplasty, contact Dr. Anthony Stephens to schedule your consultation. Together with his team, we'll work with you to determine the most effective treatment plan for your needs.