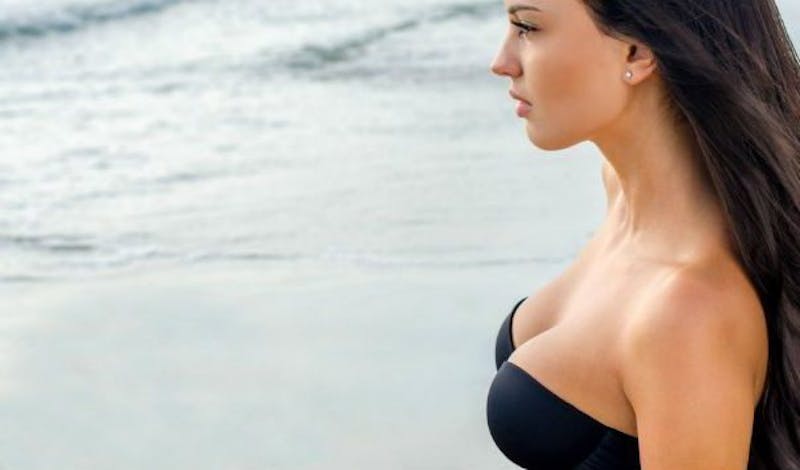 Pregnancy gives you the most amazing gift, something that cannot compare to anything else that you will ever experience.
Holding your baby in your hands is worth every stretch mark, the swollen feet, the aching back, and the pain of labor. You wouldn't turn back time for anything, and you'd go through it all again to experience the wonder of childbirth.
However, there are lingering changes in your body that may trouble you. Your breasts could be a trouble spot.
Between the strains of weight gain during pregnancy and breastfeeding, it can really take a toll on your breasts until they sag.
If your breasts droop and the only thing that helps is a supportive bra, it's time to consider a permanent solution. A breast lift could be the answer for you.
What is a Breast Lift Procedure?
A breast lift should not be confused with a breast augmentation procedure. It is not designed to give you larger breasts.
If you are comfortable with the size of your breasts but don't like how they hang down low after your pregnancy, a breast lift procedure is the best option.
During a breast lift, the surgeon will remove excess skin and tighten the breasts, reshaping them. In the end, you will have the boost to your breasts that you had before pregnancy.
Is a Breast Lift for You?
If pregnancy has brought your breasts down, a breast lift could give you that perky, youthful profile once again.
You should consider waiting to have a breast lift if you plan on having more children as your breasts will be affected again.
If you need to lose a significant amount of weight, your breasts will change. It is recommended that you reach your goal for your weight before you have a breast lift procedure.
Once you've had a breast lift, be aware that fluctuations in weight could affect the results of your procedure.
Learn More About a Breast Lift Today
If you are tired of dealing with droopy breasts, a breast lift could give you the pick-me-up that you need. Contact the office of Dr. J. Anthony Stephens, MD today to discuss the possibility of a breast lift for you. The surgeon will assess the condition of your breasts and be able to advise you about the outcome of a breast lift procedure.
This is your opportunity to give your breasts a little extra help. When your body has gone through the changes that are brought on by pregnancy, you deserve to get the body you had before a baby changed your life. Get started now.