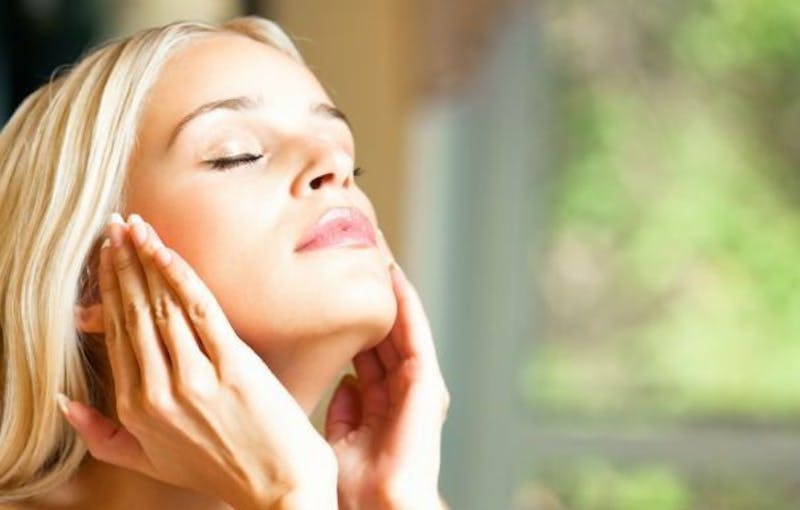 Aging is a natural process, and many of us age differently. But there are ways you can reduce some of the common signs of aging. Stress, sun exposure and smoking are other factors that can cause a person to age faster. Many people who are trying to look younger opt to get a facelift. A facelift is a surgical procedure that helps tighten sagging skin and reduce the appearance of wrinkles. There are a number of benefits that you can potentially reap from getting a facelift.
Younger-Looking Skin
While many people look forward to getting older, they do not look forward to the wrinkles and fine lines. Wrinkles and fine lines can actually make a person look much older than they really are. They can also cause a person to feel self-conscious. However, a facelift is very effective for removing fine lines and wrinkles. This leaves you with younger-looking skin that is fresher, brighter and more radiant.
Boost Confidence
The way a person looks can have a positive or negative effect on his or her confidence. People who like what they see when they look in the mirror typically feel more confident. A facelift can help improve a person's appearance, which can boost his or her confidence. Being confidant with your looks can lead to confidence at work and in your social life. This can have many added benefits to your overall quality of life.
Long-Lasting Results
Many other cosmetic treatments out there today give results that last a short amount of time. However, you can potentially get long-lasting results with a facelift. The amount of time that a facelift lasts can vary from person to person. However, the results can potentially last up to 10 years. That is why the vast majority of people are happy with the results that they see.
Quick Results
Not only does a facelift deliver long-lasting results, but it also delivers results that people will be able to see very quickly. It takes weeks and sometimes months to see the results of many other cosmetic treatments. However, a facelift will be able to reduce the signs of aging in just one day.
Schedule Your Consultation
You don't have to live with the sagging skin and wrinkles that come along with age. Doctor Stephens can help turn back the hands of time, and you can look as great as you feel! Contact Dr. Stephens' office today to schedule your consultation. We'll work with you to determine the most effective treatment plan for your individual needs.