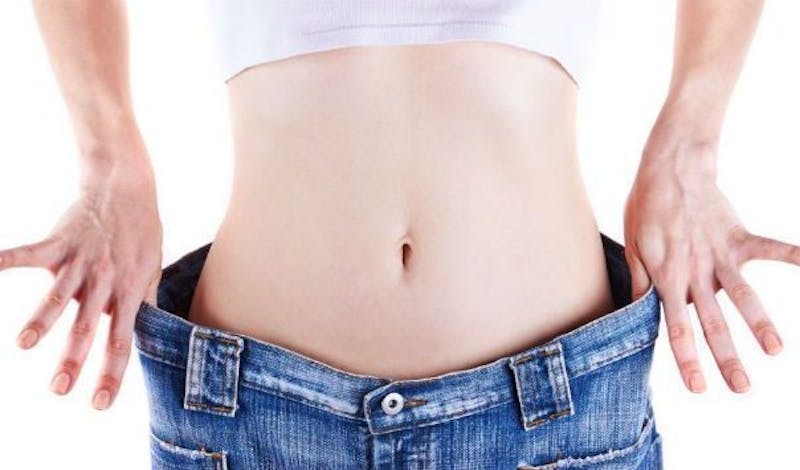 No matter how hard you work at it, your stomach may not cooperate with your efforts to look your best. Whether you've undergone fluctuations in weight, experienced the traumatic effects of pregnancy, or simply have excess fat in your midsection, it can be extremely frustrating.
If you have reached your ideal weight and diet and exercise haven't helped you to get the smooth, shapely stomach you want, a tummy tuck could be the solution that you need.
What is a Tummy Tuck?
A tummy tuck is a cosmetic procedure that can sculpt and tighten your abdomen. Also referred to as abdominoplasty, the procedure involves the removal of excess fat in your abdominal area. Excess skin can be trimmed away as well.
The surgeon will also tighten muscles that have become weakened in your stomach to improve the contours of your body. Skin from the upper abdomen is pulled down to tighten the entire area.
In the end, your stomach will be smoother and have the shape that you would prefer.
Are You a Candidate for a Tummy Tuck?
If you are considering a tummy tuck, you need to take a few factors into consideration. A tummy tuck is not a weight loss solution. You should only undergo this procedure if you have reached your ideal weight.
If you are pregnant or considering more pregnancies, you should wait to have this procedure until you are no longer going to have children. Pregnancy makes your body go through many changes and could reverse the effects of a tummy tuck.
It is also important to understand that a tummy tuck is not a magic fix. You will need to be diligent about your eating habits and exercise regimen to maintain the results of your tummy tuck.
What to Expect for Recovery After a Tummy Tuck
A tummy tuck will involve invasive surgery as the surgeon makes an incision in your lower abdomen between your pubic area and your belly button. Fat and skin will be removed, muscles will be tightened, and your incision will be closed.
You can expect to be in the recovery room for a few hours after the procedure and will need assistance once you get home. Your mobility will be affected and you can expect pain after healing.
You will need to follow the surgeon's directions concerning restrictions and medication.
You can expect bed rest for the first week, elevating your head and relaxing. You should take care when getting up for the bathroom or to eat. Drink extra fluids and adjust your diet as you see fit until you are comfortable with your regular eating habits.
Learn More About a Tummy Tuck Today
If you are considering a tummy tuck, contact the office of Dr. J. Anthony Stephens today.