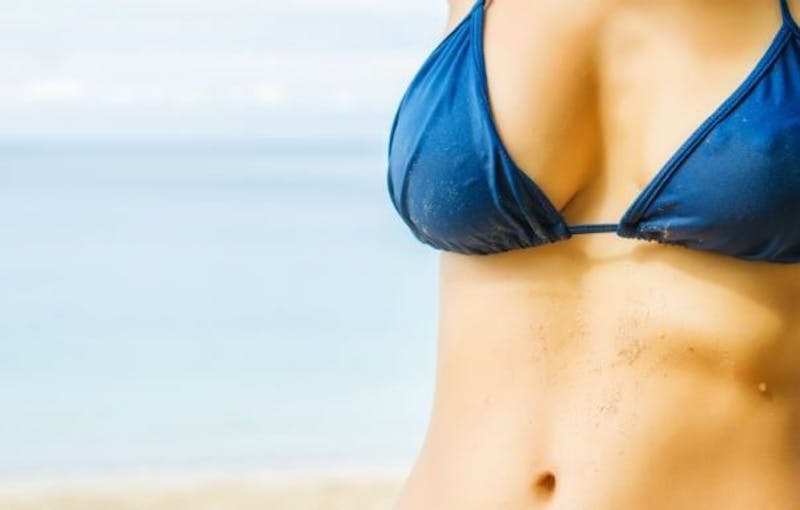 In this contemporary era, many women are interested in enhancing their self-confidence by increasing the size of their breasts. Luckily, this goal can be accomplished through a cosmetic procedure known as breast augmentation. To learn more about how you can add volume to your chest with a professional breast augmentation, contact the office of Dr. Anthony Stephens today.
What Is Breast Augmentation?
Breast augmentation is a surgery that involves inserting breast implants in the patient's body for the purpose of improving the symmetry and increasing the fullness of the breasts. Breast augmentation is most commonly performed after pregnancy or significant weight loss. Breast implants can also be used for reconstructive purposes, such as following a mastectomy.
What Breast Augmentation Can Do
There are several benefits that can result from breast augmentation. They include:
Increase fullness/projection of the breasts
Enhance your self-confidence/self-image
Improve figure balance/proportionality
The Limits of Breast Augmentation
Although breast augmentation can do many things, there are limitations to the procedure's efficacy. For example, breast augmentation cannot correct breasts that droop. To correct this challenge, you will need a breast lift. Oftentimes, you can obtain optimal results for drooping breasts by attaining a breast augmentation and breast lift in conjunction.
Candidates for Breast Augmentation
Individuals are typically good candidates for breast augmentation if they meet the following conditions:
They are physically healthy
They have realistic expectations
Their breasts are fully developed
They are disturbed by the sense that their breasts are not large enough
They are dissatisfied with their post-pregnancy breast shape and volume
They feel that their breasts appear "empty"
Their breasts are asymmetrical
Their breasts did not develop normally
Types of Breast Implants
There are typically two types of breast implants that will be used for a breast augmentation. The first type is the saline breast implants. These are filled with salt water. In the event that the implant shell leaks, the implant collapses and the salt water is naturally absorbed and expelled.
The second type of breast implant typically used is the silicone breast implant. This breast implant is filled with a silicone gel. Many like the gel because it feels quite like the natural tissue of the breast. In the event that the implant leaks, the gel could escape or remain inside the implant shell. If the implant leaks, the gel won't collapse.
Schedule Your Consultation
If you're interested in getting a breast augmentation – or even a breast lift – you should know that the procedure could greatly enhance your appearance and self-confidence. Doctor Anthony Stephens will work with you individually to discuss the results you're looking to achieve. We will create a customized treatment plan designed to give you the best possible results. Contact Dr. Stephens today to schedule your consultation.