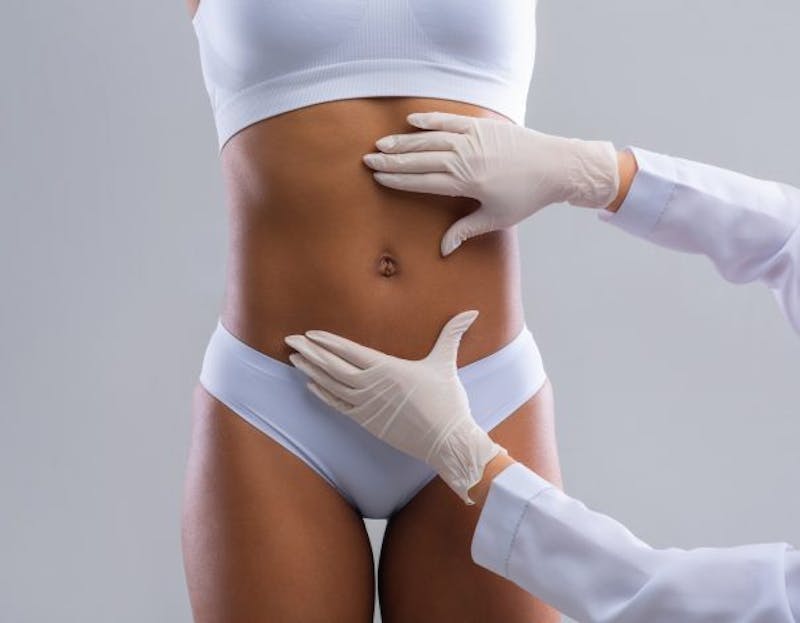 The umbilicus, the belly button, is an essential feature of the abdomen; thus, the belly button's appearance after a Tummy Tuck can make or break the procedure's aesthetic result. Many times, Dr. Stephens performs a phenomenal Abdominoplasty or better known as a Tummy Tuck. Still, it is unpredictable how the belly button will look, especially when the patient has a wide separation of the muscles.
While sitting on the beach in Destin, FL, on vacation, Dr. Stephens began to note that a scar around a woman's belly button is a telltale sign of a Tummy Tuck and leaving a woman still insecure post-procedure.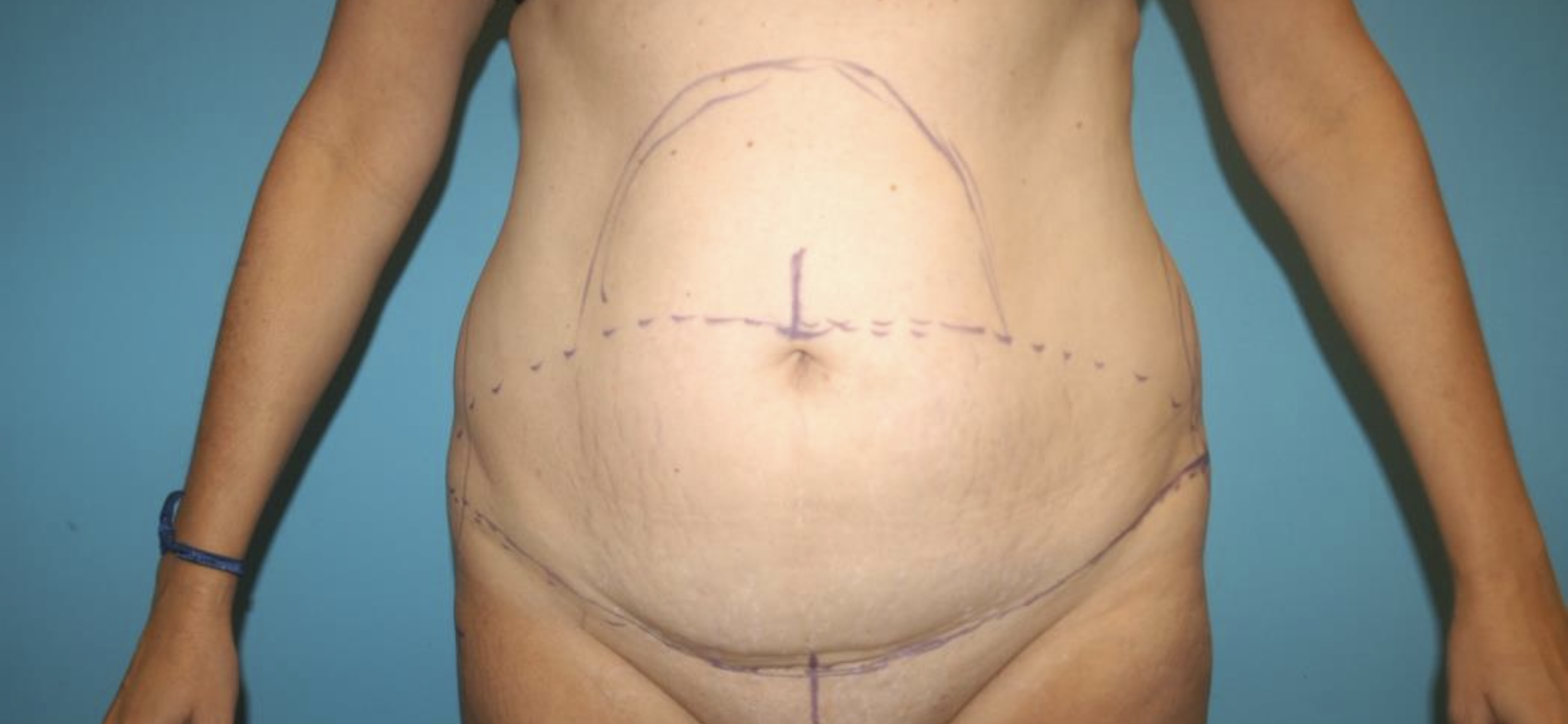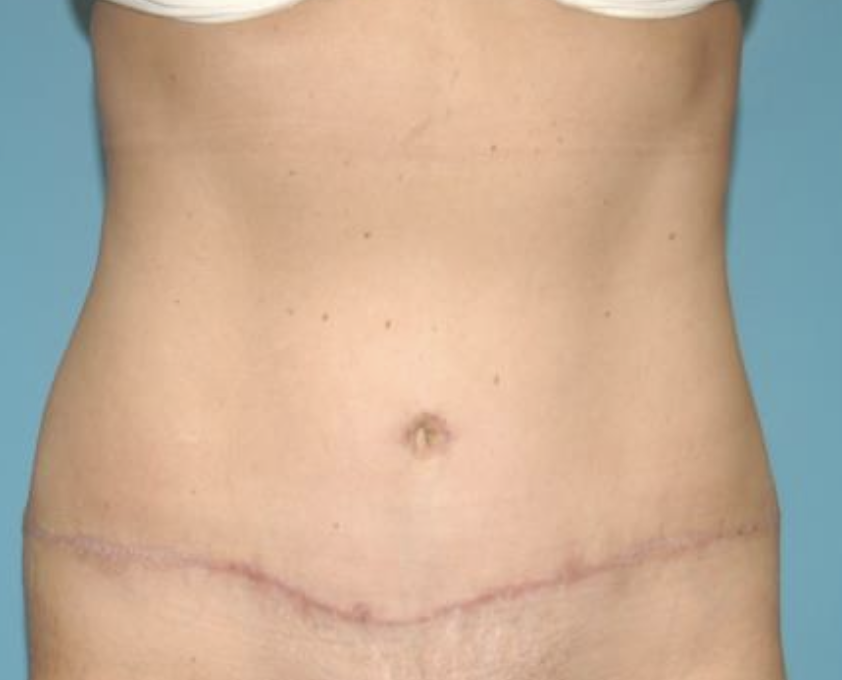 Non-Technique- Before and After Tummy Tuck Procedure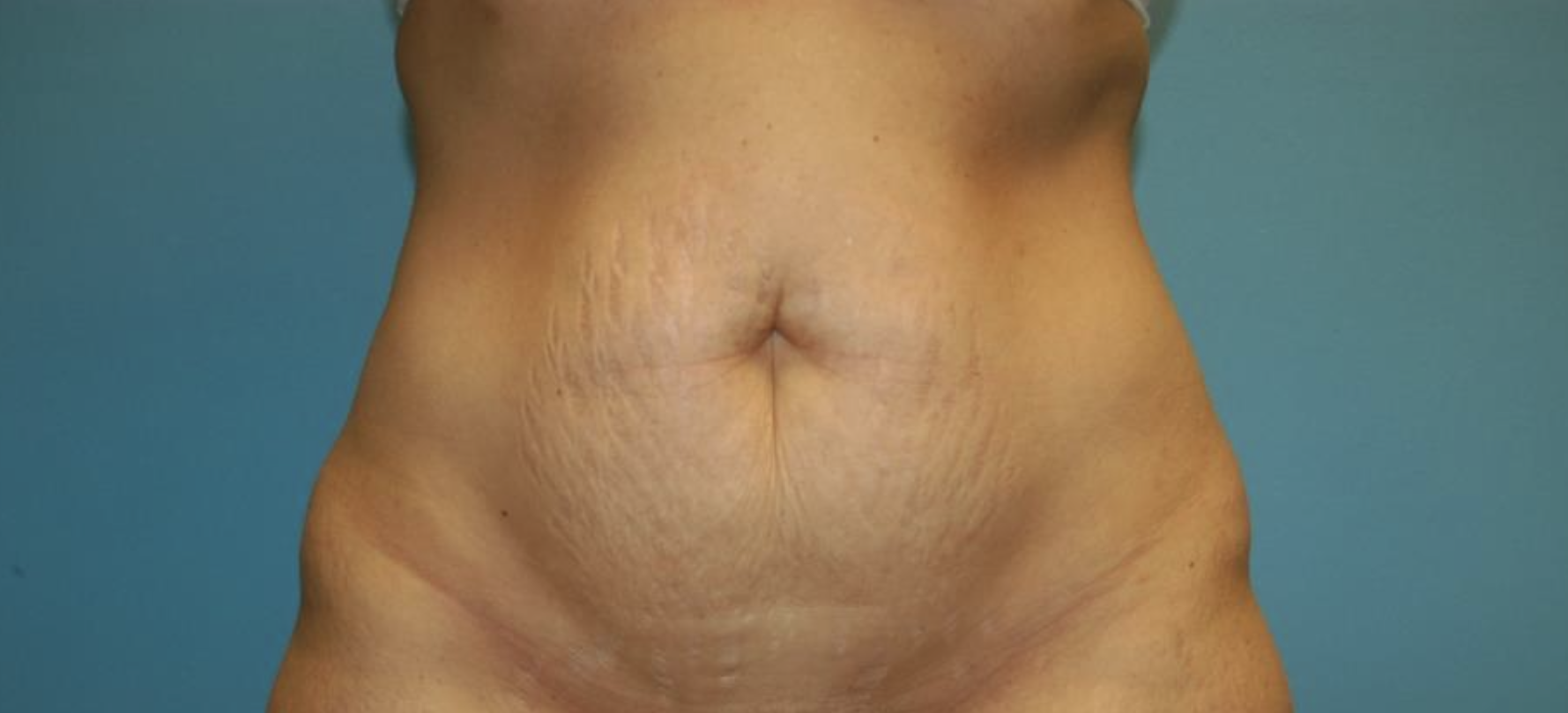 Non-Technique- Before and After Tummy Tuck Procedure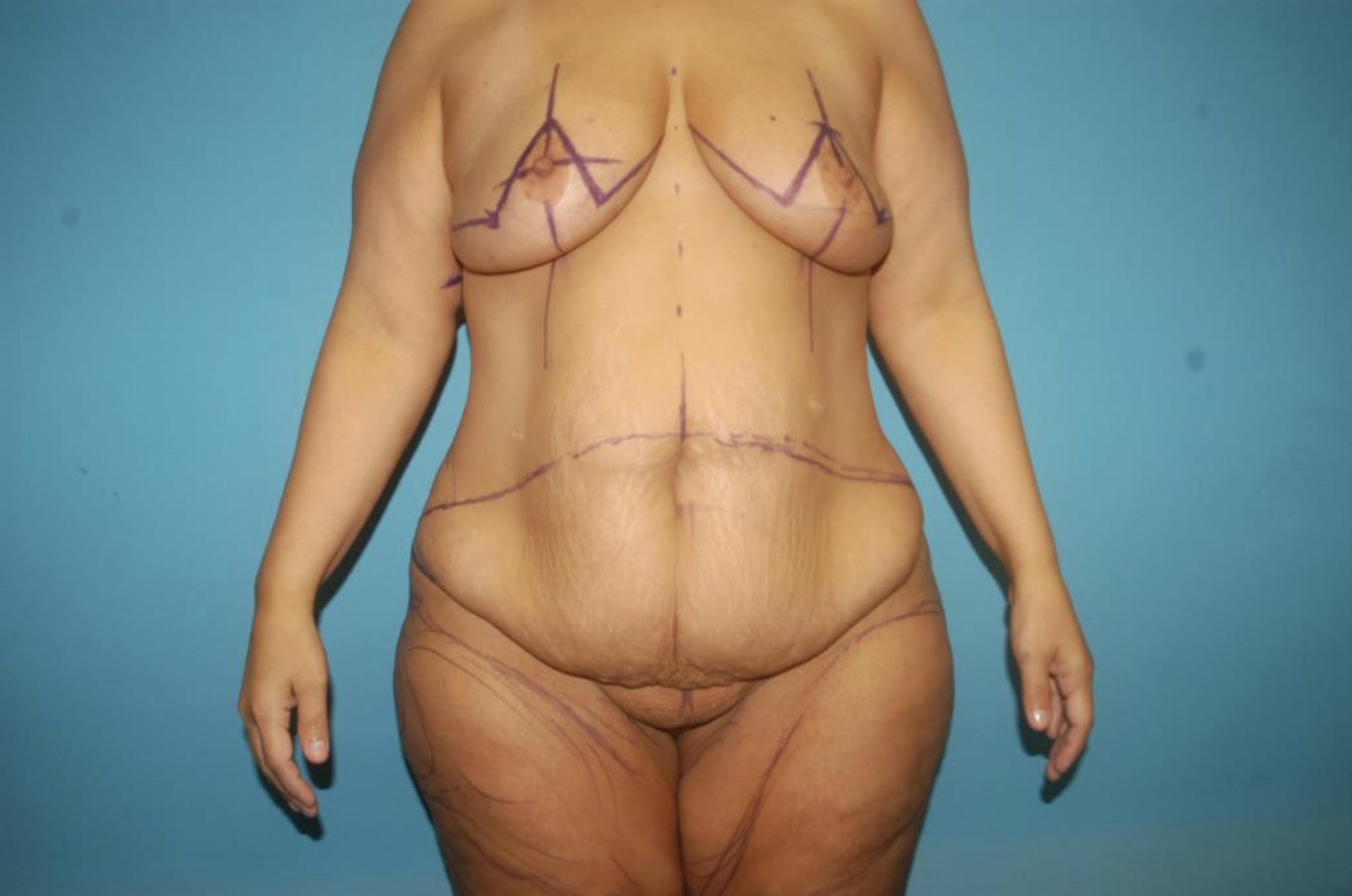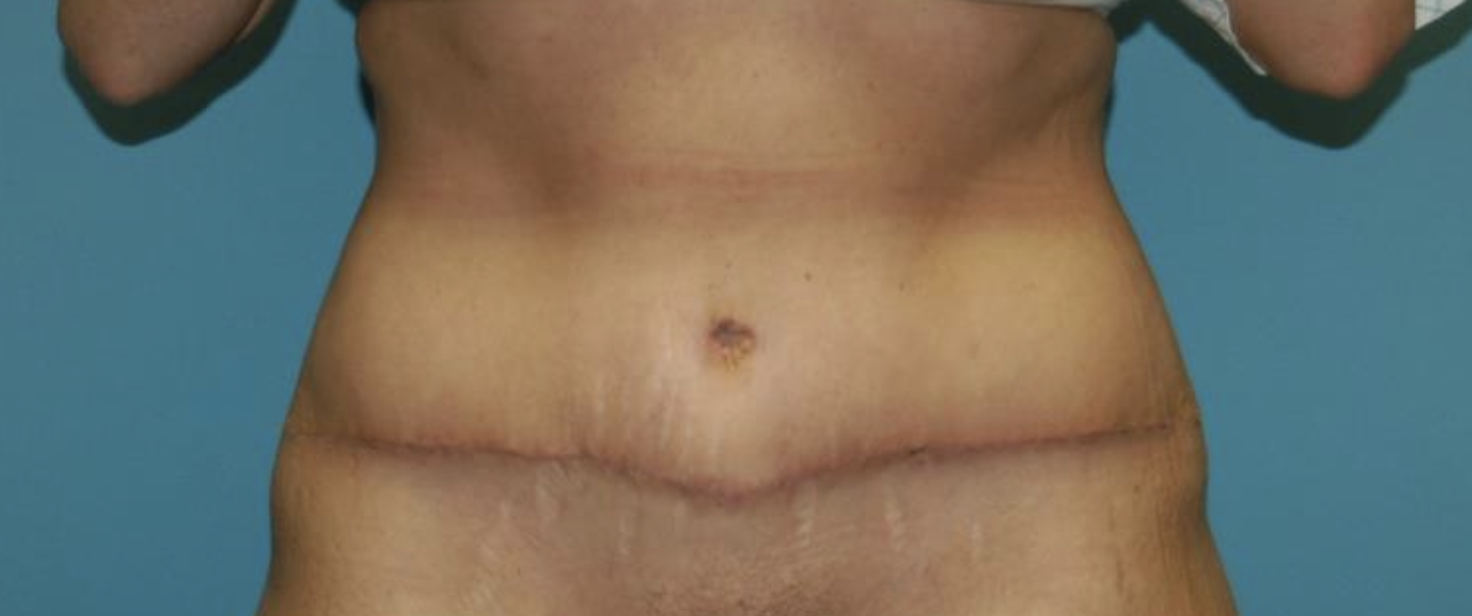 Non-Technique- Before and After Tummy Tuck Procedure
To resolve this unpleasant result, Dr. Stephens has perfected and continues to perfect his Neo-Umbilicus technique. He sutures the abdominal wall from the abdomen's top to the lower abdomen with a continuous running suture or stitches, not allowing for a herniation repair, ensuring a tight, smooth, flat contour. Overall, better restoration of the abdominal wall.
His technique allows positioning the new belly button in a more desired location on a Tummy Tuck patient's abdomen. It does not create scarring, and it can be used in cases in which the original skin and tissue of the belly button cannot be preserved. It achieves fabulous aesthetic results and high levels of satisfaction among patients.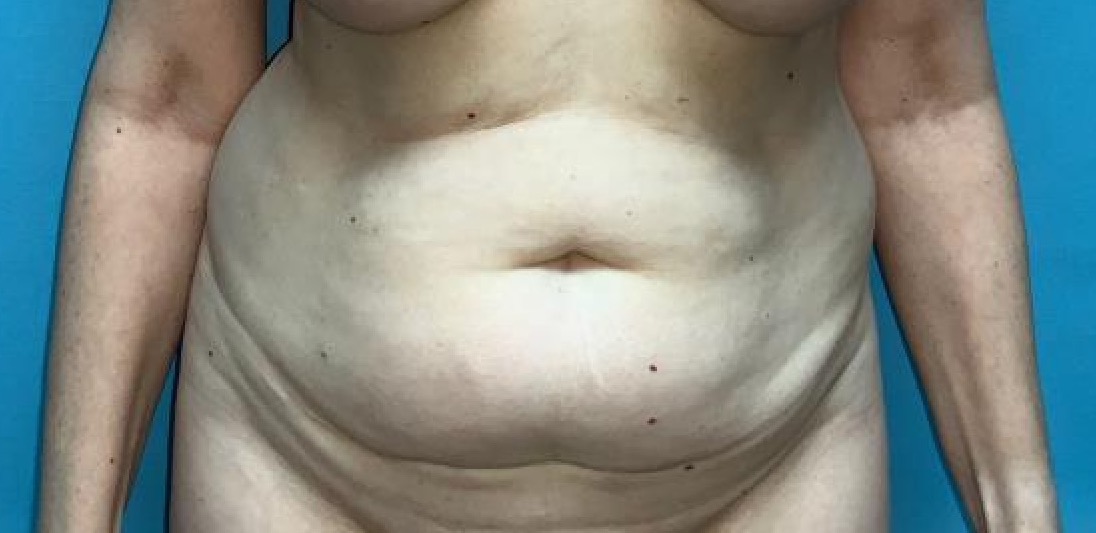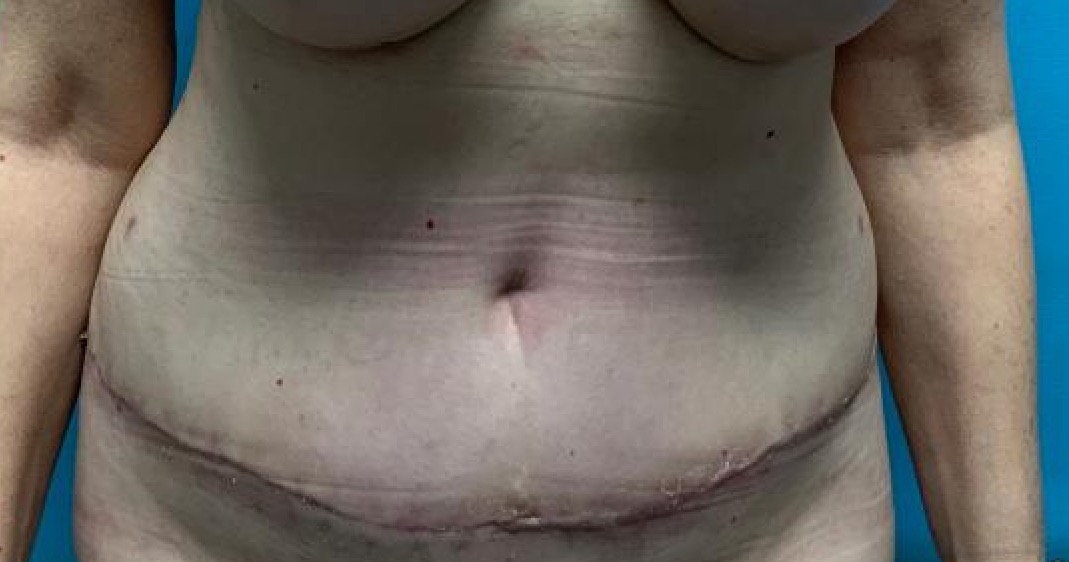 Technique-Before and After Tummy Tuck Procedure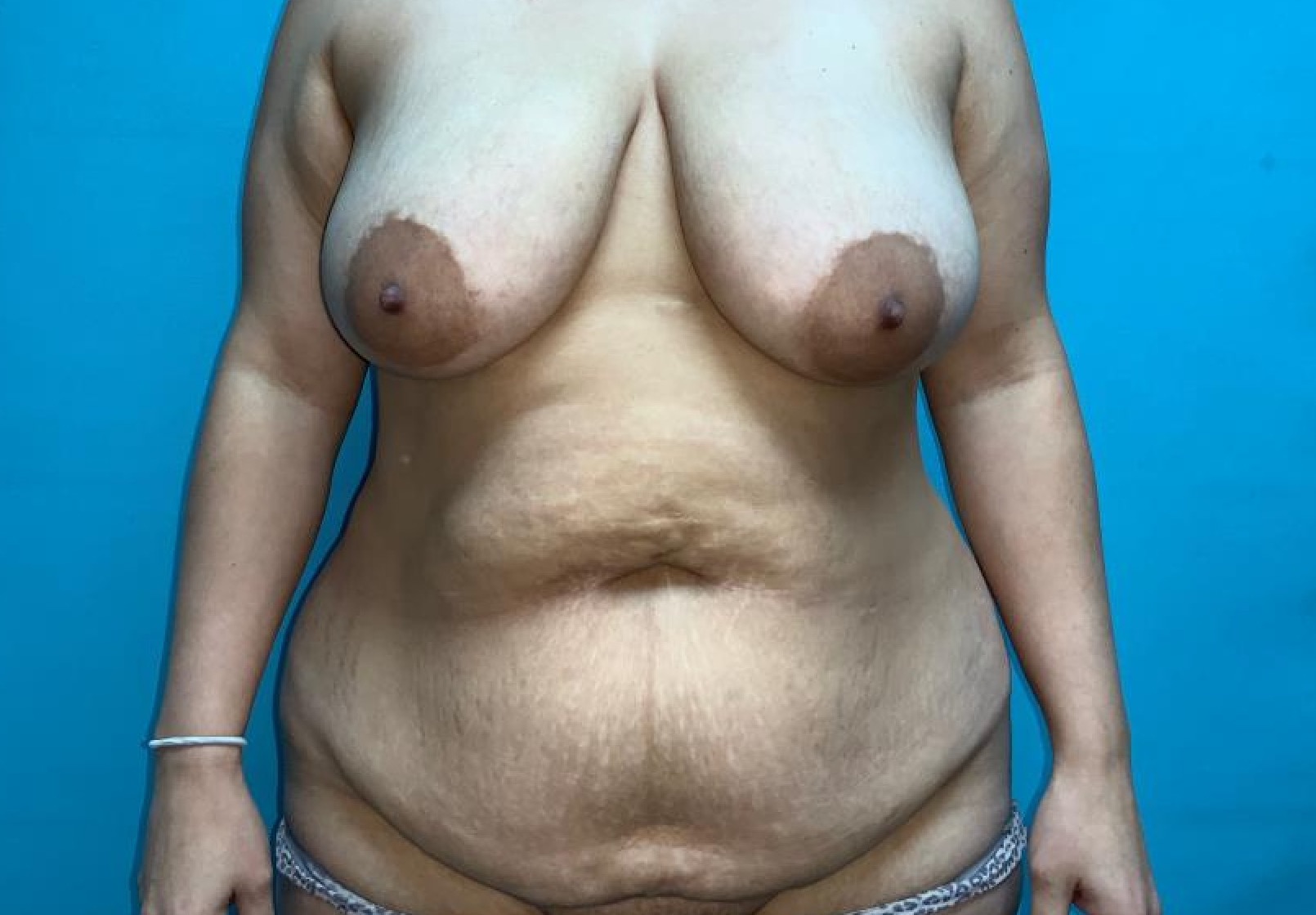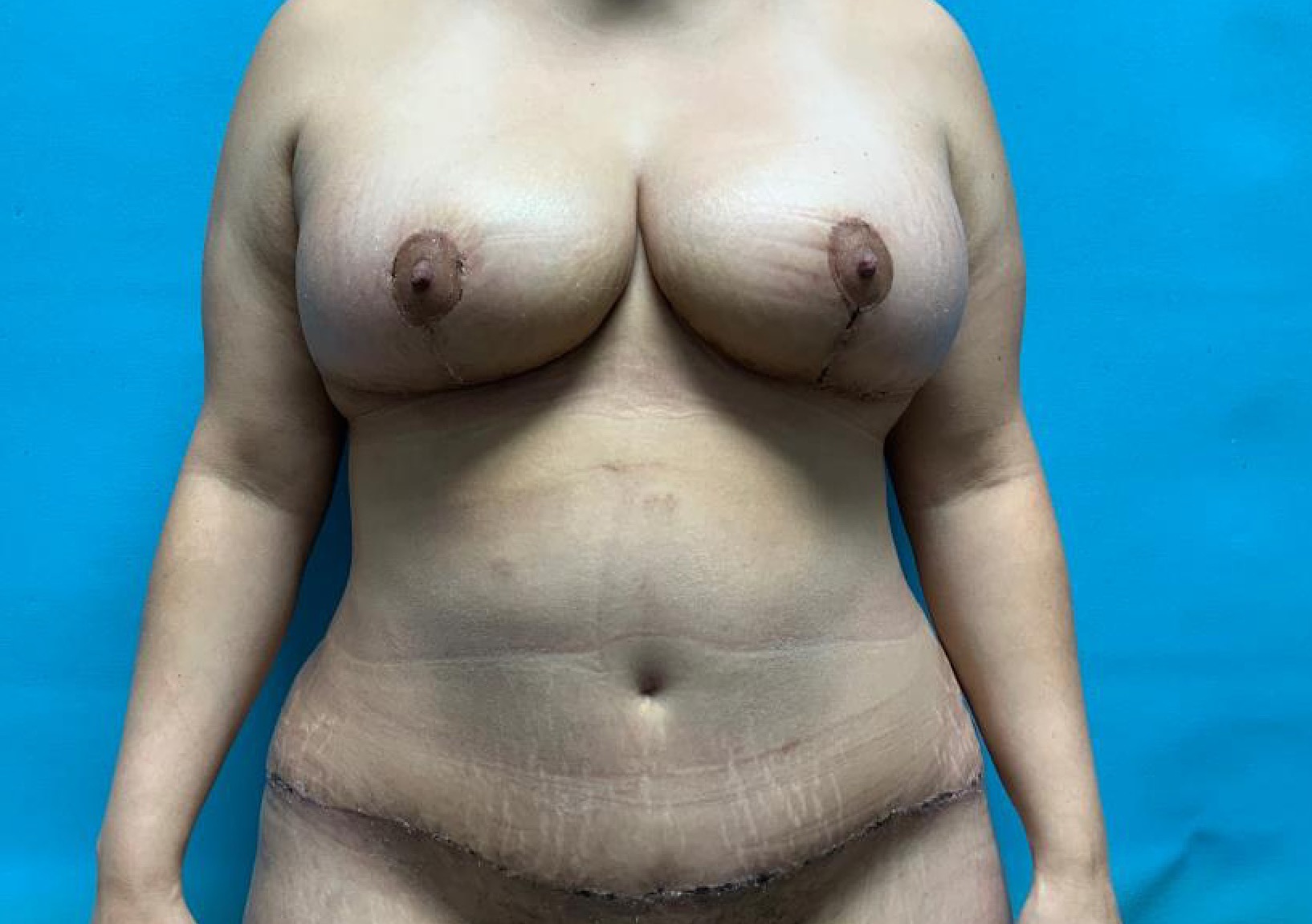 Technique-Before and After Tummy Tuck Procedure
However, it can be less effective in very thin patients whose belly button remains flat due to the lack of fatty tissue.
It is important to note that preserving the belly button during a Tummy Tuck is not an unacceptable method, but it is very unpredictable when it comes to scarring. Some patients' belly buttons look fabulous, and the scar is hidden in the umbilicus, but some leave a hypertrophic scar that you cannot make or improve upon.
HERNIA: During a Tummy Tuck, Dr. Stephens often encounters a hernia that the patient was not aware of or never fixed, but because we are not saving the patient's belly button, he can better repair the hernia.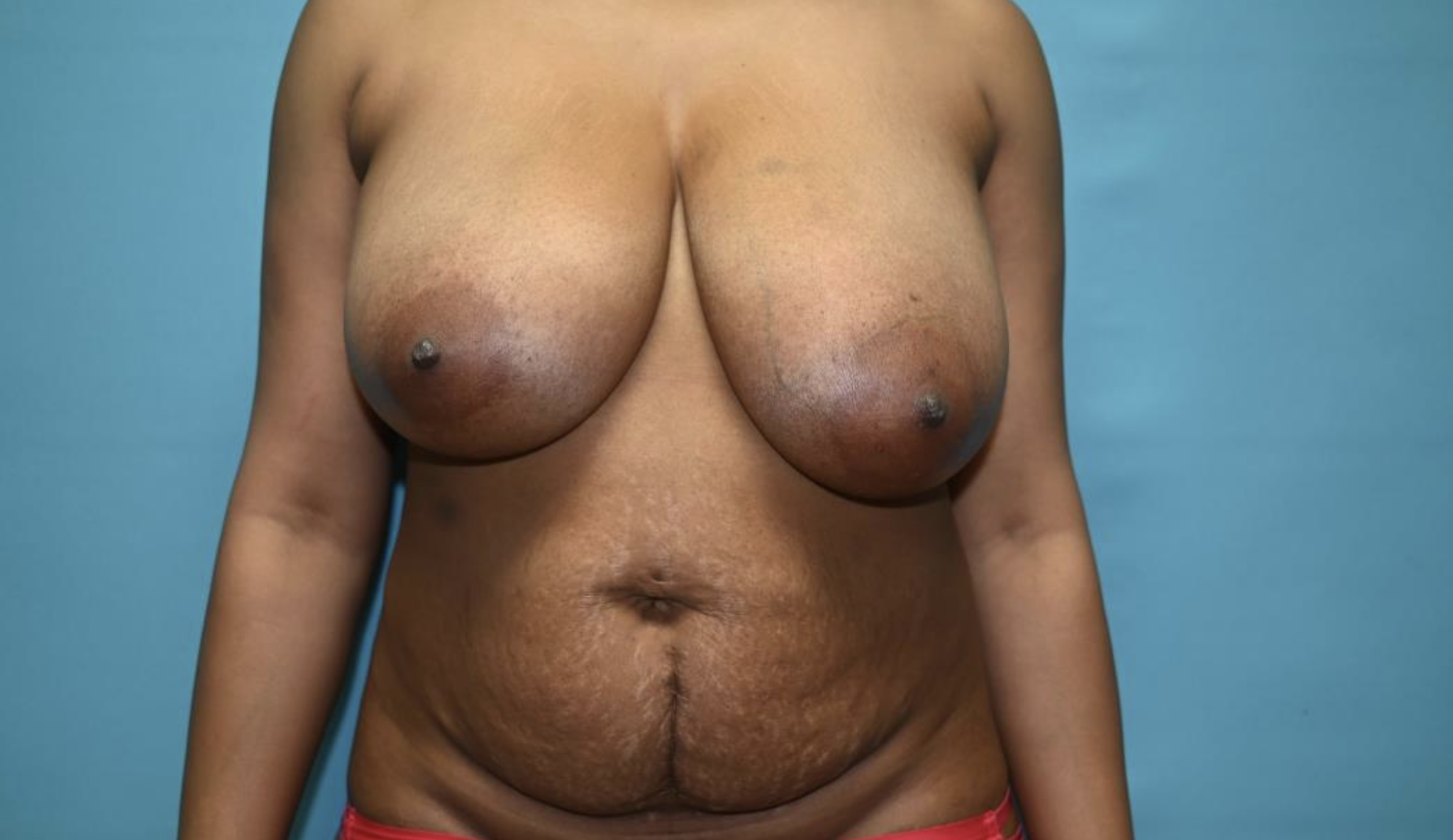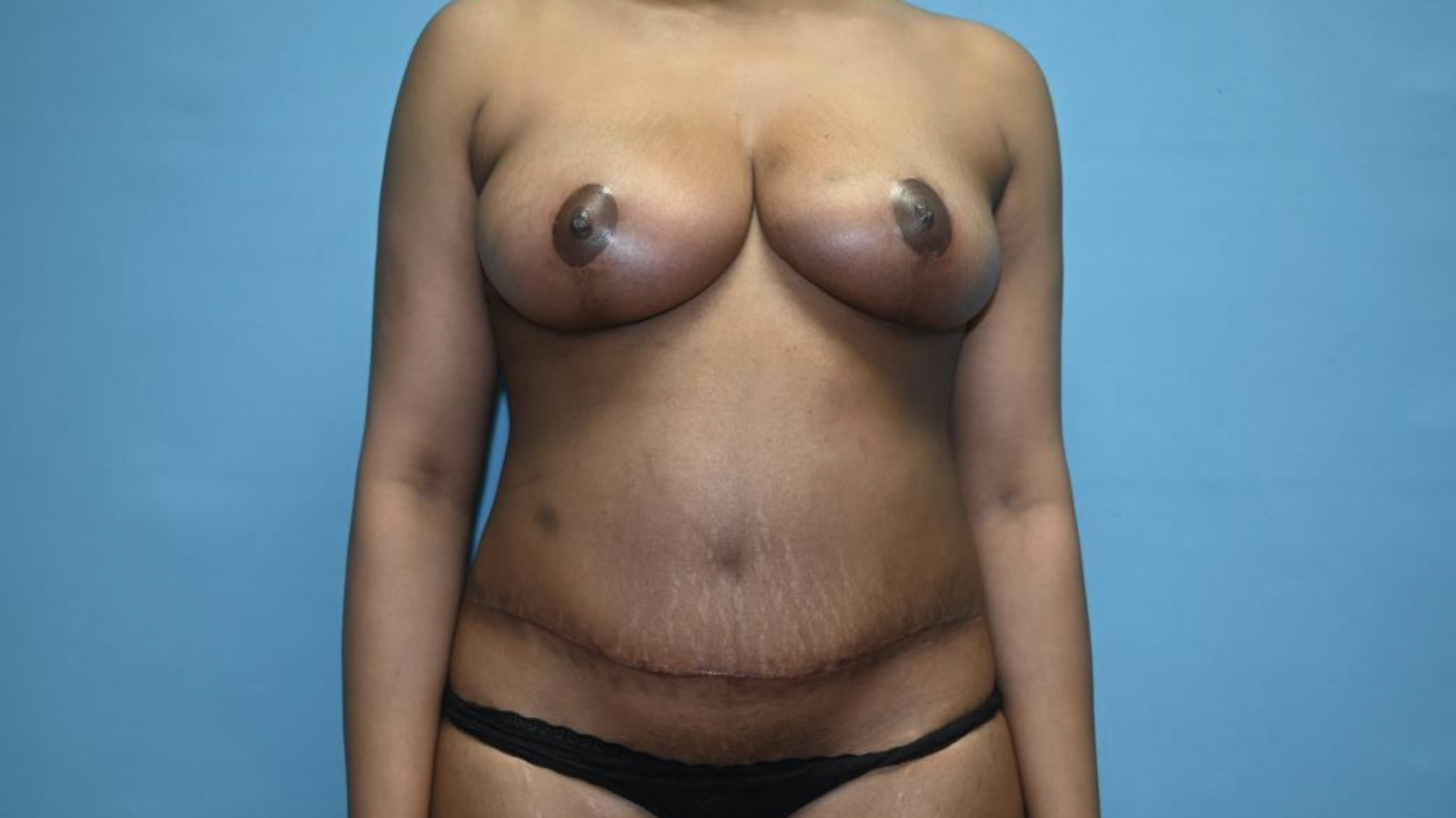 Before and After Hernia Repair Procedure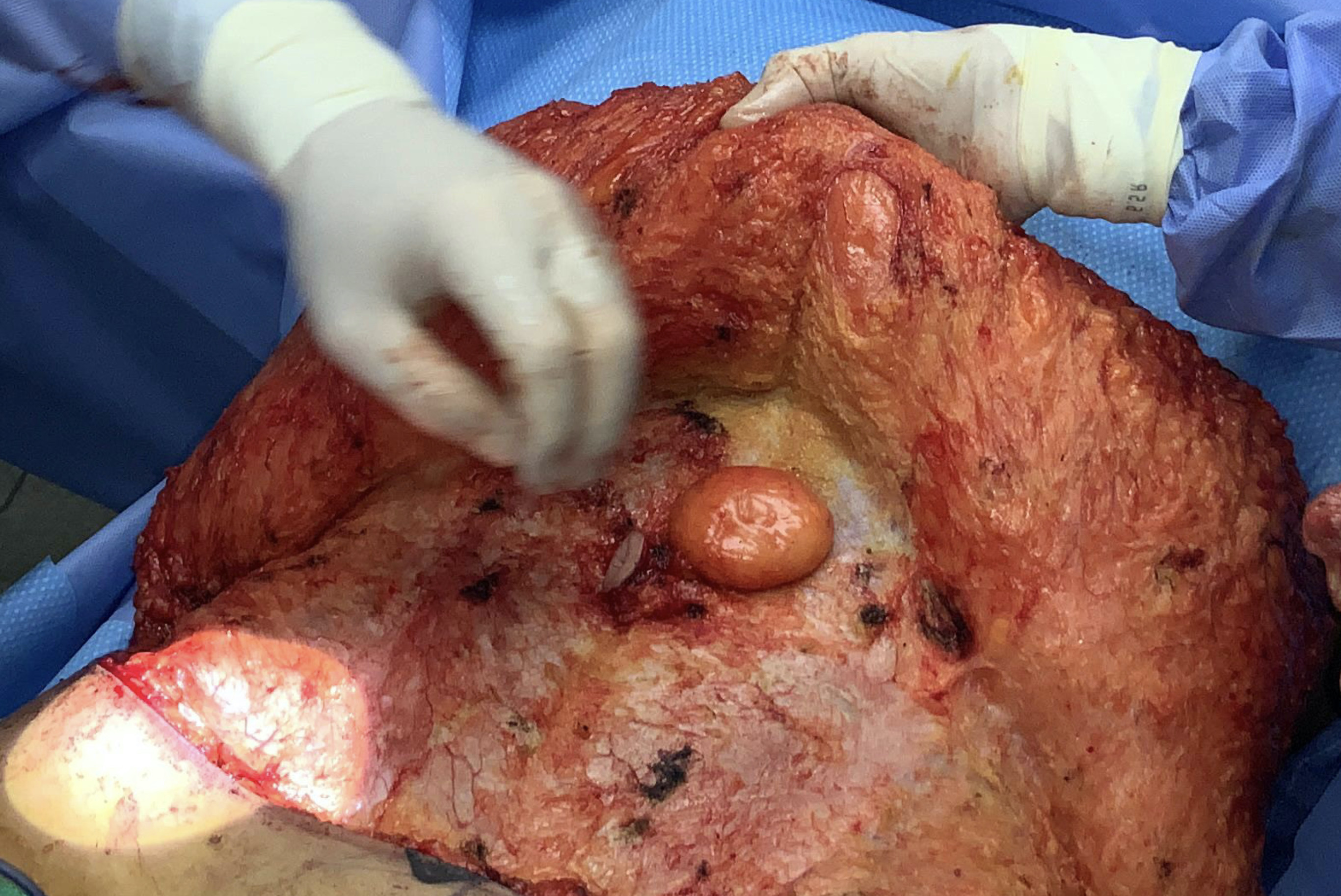 Hernia Repair Procedure
3D BELLY BUTTON: Using a computerized tool and in about thirty minutes to one hour, a "perfect" three-dimensional belly button can be made post-procedure.
Instead of having a great Tummy Tuck result with a bad-looking belly button, this technique Dr. Stephens continues to perfect can produce a fantastic Tummy Tuck AND an aesthetically pleasing belly button you will not be self-conscious about, especially in your favorite bikini.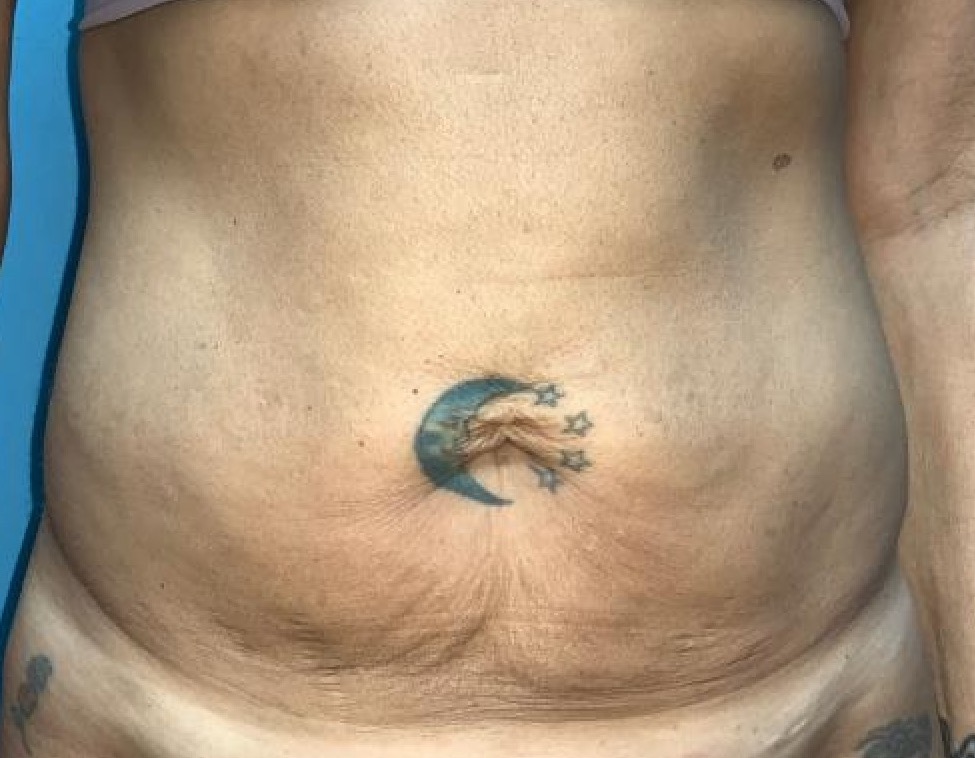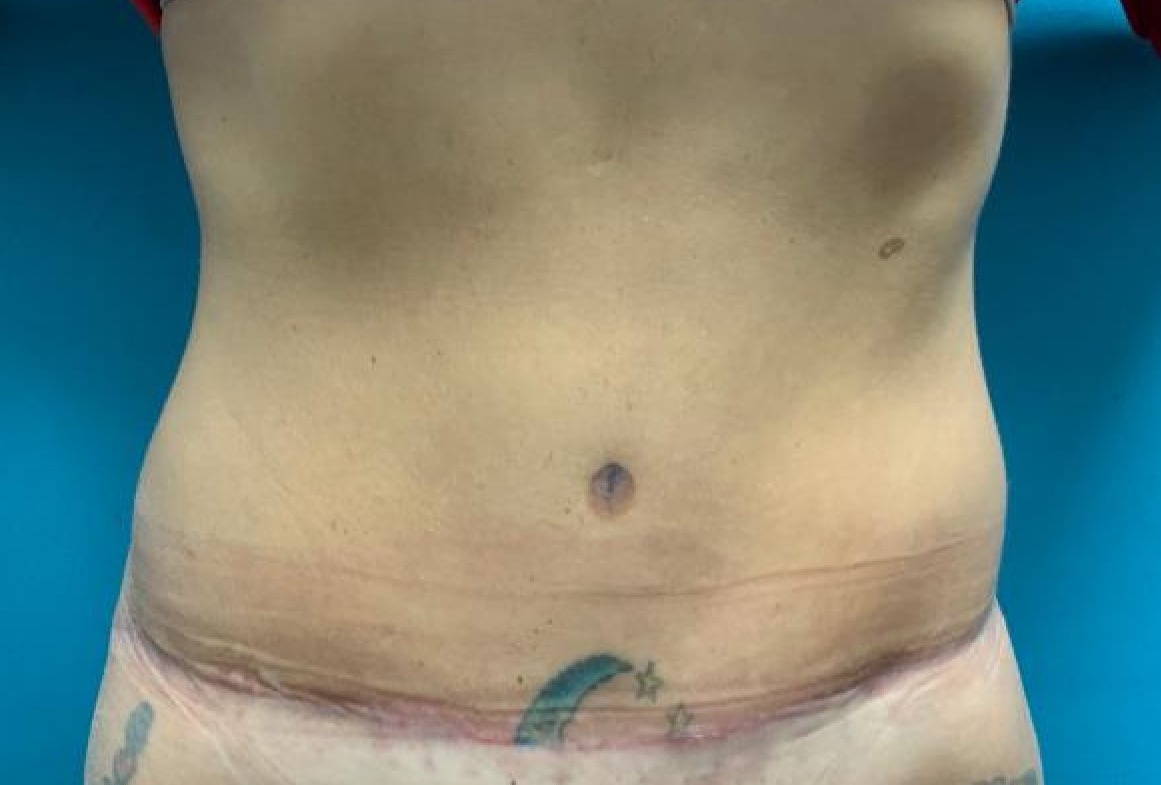 3D Tattoo Before and After Tummy Tuck and Belly Button Procedure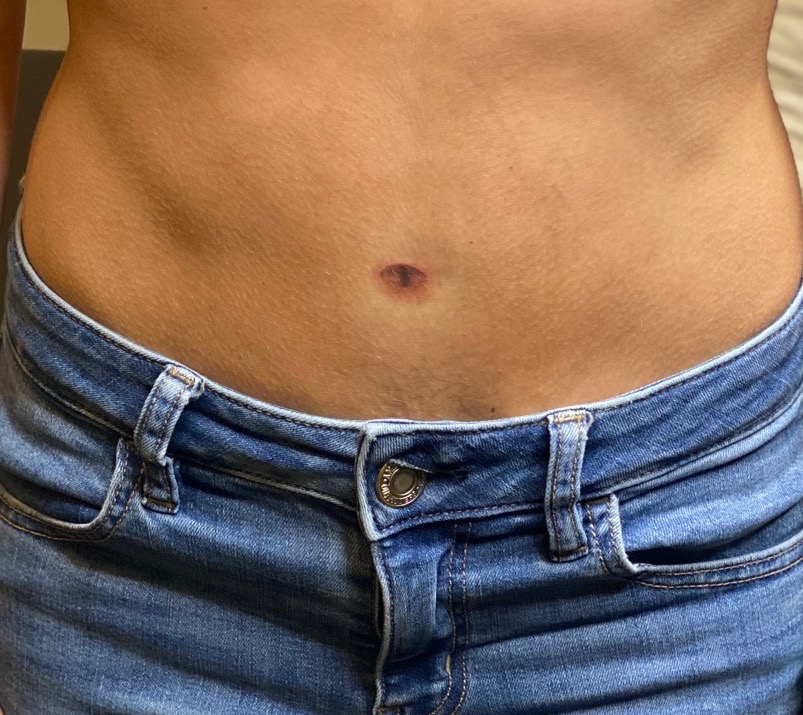 After Belly Button Procedure
Suppose you have any further questions or concerns about Dr. Stephen's Neo-Umbilicus technique. In that case, he will be happy to discuss in further detail your initial Tummy Tuck consultation at Stephens Plastic Surgery.