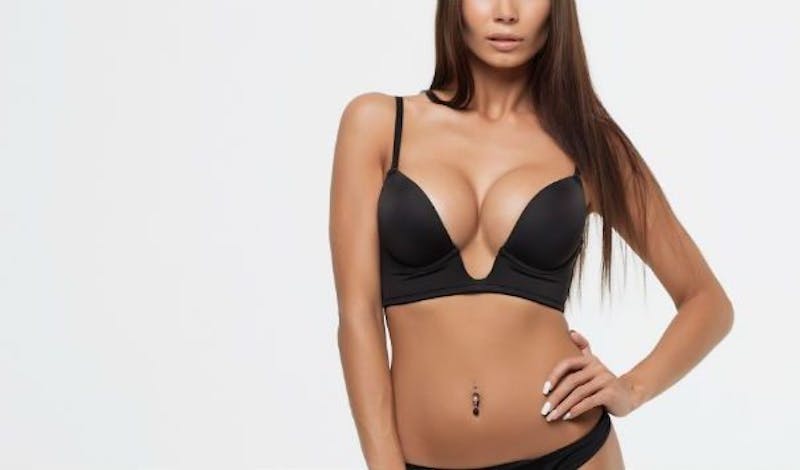 Laser Lipo In Baton Rouge: Things To Know
Over the years, traditional liposuction employed invasive procedures to reduce stubborn fat from areas like the arms, neck, abdomen and thighs. But today, laser lipo is a popular way to slim down without undergoing traditional lipo surgery. Sadly, most people have little information or are misguided about the treatment. We are here to take a closer look at laser lipo in Baton Rouge.
What is Laser Lipo?
Laser lipo in Baton Rouge is a specialized treatment that can help reduce fat in specific areas of the body. Unlike ordinary liposuction, laser lipo minimizes fat by shrinking it. During each session, laser energy penetrates deep into the fat cells to break down and release their stored glycerol, fatty acids, and water, resulting in fat reduction. The body then gets rid of the fat cell contents through the lymphatic system or converts them to energy.
Eligible Candidates
The suitable candidates for laser lipo in Baton Rouge may be fewer than for traditional liposuction because the treatment isn't designed for as much fat loss. The treatment might be right for you if you're:
In good health with great skin elasticity
More focused on problem areas and not total fat loss
Interested in looking and feeling your best
Laser Lipo Process
The team applies laser energy to the targeted area and inundates them with light energy for a set amount of time. You may notice visible results immediately, but for the best results, you may need another session. It all depends on the unique case. The frequency of treatments varies based on a number of factors.
Cost of Laser Lipo
The cost of laser lipo can vary significantly depending on the size of the area being treated and the experience of the doctors or technicians.
Benefits of Laser Lipo in Baton Rouge
Less discomfort: Unlike traditional liposuction, laser lipo has minimal discomfort.
Quicker recovery: Thanks to a laser-tipped probe, the treatment offers a natural way to address fatty tissue, which tends to help foster a quick recovery.
Safe: The minimally-invasive nature of laser lipo reduces the risks.
Immediate results: Laser lipo breaks down excess fat tissue and removes it. This results in immediate results that get better with time.
For more information about laser lipo and other options for getting rid of excess fat, schedule a consultation at the office of J. Anthony Stephens, MD in Baton Rouge. Contact us today to book an appointment and get started.